Taking Creative Liberties With Creation
Does Wm. Paul Young's Eve go too far?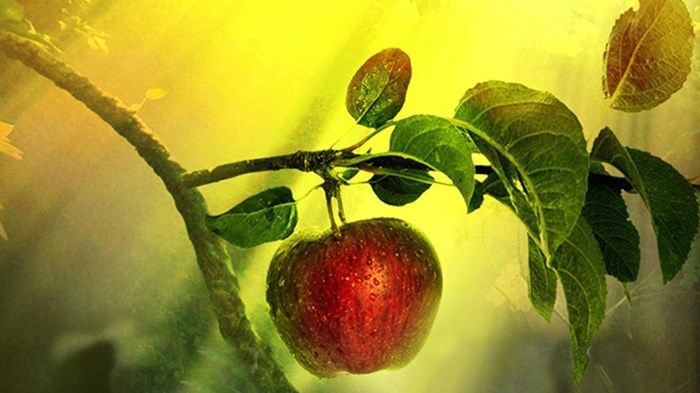 Image: Simon & Schuster
The back cover of William Paul Young's latest novel, Eve, makes the claim, "The Shack shattered our limited perceptions about God. Eve will destroy harmful misconceptions about ourselves."
I was dubious. I read The Shack (which CT spoke with Young about in 2013), and it did expand how I viewed God, but "shattered" seemed a bit too far.
Could Eve really "destroy" my own "harmful misconceptions" about myself or humanity? Was this a case of a marketing team overpromising and underdelivering?
I slowly made my way through the setup of the first few chapters before I breezed through the rest of Young's Christian fantasy novel, in the spirit of C. S. Lewis's Space Trilogy. A highly creative retelling of the biblical Creation story from the feminine perspective, Young's story centers on Lily Fields, the broken daughter of Eve.
In her genetic makeup, Lily (whose name could be an allusion to lilies as symbols of the Resurrection, rebellious Lilith from Jewish folklore, or both) contains the DNA of the entire human race.
John the Collector finds Lily washed ashore in a shipping container, nearly dead. The others in the container, women appearing to be sex trafficking victims, have not survived. On an island called The Refuge, which "resides in a wrinkle between worlds, between dimensions," John the Collector oversees Lily's recovery. As her body heals, so does her spirit.
As the story unfolds, ...
1