Why Are Christian Guys Silent About Abstinence?
When we don't talk about male virginity, we imply that it's not important.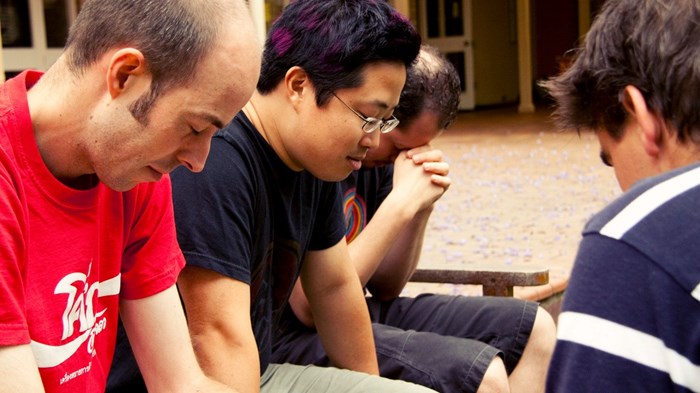 Image: SMBCollege / Flickr
In an age of sexual exploration and broad acceptance of sexual activity, virginity has held on to its stigma—and not just if you're Tim Tebow. Ask any 20-something guy trying to save sex for marriage.
Even as our culture increasingly emphasizes individual choice and freedom, encouraging young people to honor their bodies and wait until they are ready before having sex, most of that messaging isn't geared toward my demographic. People largely assume that all college-aged men have already had sex, since most of them have.
And here's the thing: Even as a male student at a conservative Christian university, I still see male virginity carry a stigma. That's how pervasive our society's messaging about sex is.
While my school's policies prohibit sexual contact between unmarried students, that doesn't mean all of us toe the line without a struggle. I've watched friends encounter a wide range of expectations and backgrounds while dating. ...
1