Too Frugal for Our Own Good?
Saving money saved our family, but I refuse to let it become an idol.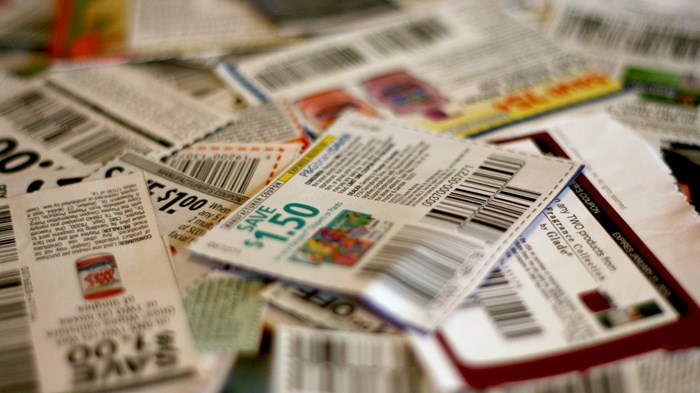 Image: MissMessie / Flickr
A friend glances down at my trendy, chunky white floral necklace and gushes over how much she loves it. Without even thinking, I immediately spit out how much—or rather how little—I spent on it.
Saving money is my badge of honor. It's a skill I carefully honed out of necessity while our family paid off more than $127,000 in debt—an assortment of student loan debt, credit cards, car loans, medical debt, and more. I'll use whatever coupons, codes, and deals I can to whittle away the retail price… and then proudly show everyone in the parking lot the evidence on my receipt. Yes, I'm one of those people who can coupon my way to paying little or nothing. I nicknamed myself (and my blog), "Queen of Free."
I do believe the Bible calls us to live within our means, so I champion frugality as a way to avoid extravagant spending, meet financial goals, and free up our resources to give to greater causes. But even with these noble motivations ...
1