You Don't Have to Say 'Yo' Around Me
How talking about racial bias helps us overcome our divisions.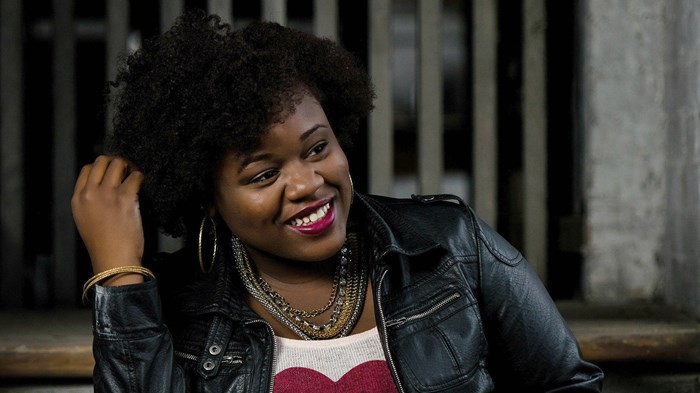 Image: Chris Fisher / Flickr
Even with the recent surge of attention given to issues of race and ethnicity, any attempt to enter a conversation on these issues comes with a degree of timidity: Can I say this?Am I allowed to use that word? How will he respond if I ask about…?
These kinds of questions can also come up around observations of Black History Month, as people consider ways to honor African Americans without resorting to stereotypes, clichés, or tokenism.
Our reluctance to address race and to resign to "safe" silence often comes from a desire to respect others, but also from our own fear of being called insensitive, hurtful, or worse, a racist.
That term comes with so much weight and penalty that people do not relate to it. There are few self-identified racists, though many in our country and our churches indeed struggle with racism. Our distance from this term hinders us from fully engaging with issues of race.
I've written previously to challenge fellow Christians ...
1