Why Women Turn to Terrorism
And how the church can offer a different way.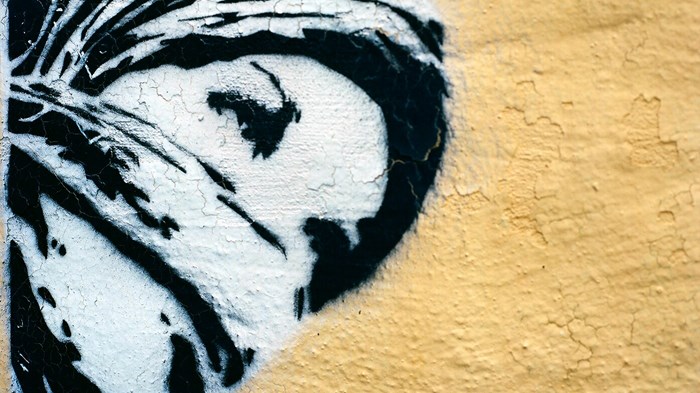 Image: Steven Snodgrass / Flickr
Long before the terror attacks in Paris and the manhunt for Hayat Boumeddiene, wife of one of the men accused of killing a police officer, women have participated as active combatants in terrorist-related violence.
Able to move closer to targets without detection, women increasingly play an active role as suicide bombers. They represent 15 percent of the bombers in attacks between 1985 and 2006 and make up as much as 30 percent of the fighting force in places like Chechnya and Sri Lanka, according to research. The terrorist group Al-Aqsa Martyrs Brigade has an estimated 300 women in its special unit of highly trained female suicide bombers.
While often left out of contemporary discourse on the state of terror in the world, women have been prominent actors in terror groups throughout history, with as many as 20 percent of terrorist operations in the late 20th century involving female combatants or leaders. The New York Times reported this month that "roughly 10 percent of [ISIL's] ...
1