You're Not Too Busy for the Bible
It doesn't take a special kind of person to read the Scriptures daily.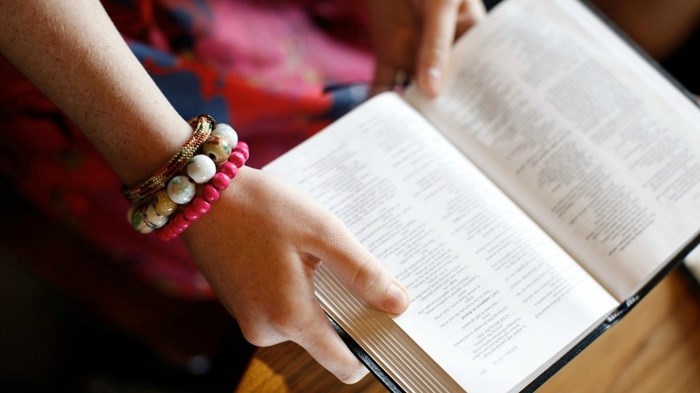 Image: Oklahoma Christian University / Flickr
Along with everyone else, I made typical resolutions for the New Year. I've committed to eat better and exercise more. (With The New York Times publishing articles on the advantage of physical fitness as we age, those have begun to feel more necessary, especially now that I'm 40.) And like most, I regularly fail at such resolutions. I ditch the gym and overeat, always promising to do better tomorrow.
But there's one habit that has stuck with me for more than twenty years: I read the Scriptures every day.
Before you enumerate the reasons you've given up on Bible-reading plans and can't make the daily commitment, let me assure you I'm not extraordinarily disciplined, and I don't belong to some higher spiritual caste. I yell at my kids and gossip and suffer incurable greed. I'm as ordinary as the rest of us. My "success" at this discipline is owed to good advice given to me when I was a teenager—and lots of grace.
At 16, my ...
1