Seeing Past ISIS
Moving beyond fear-driven prejudice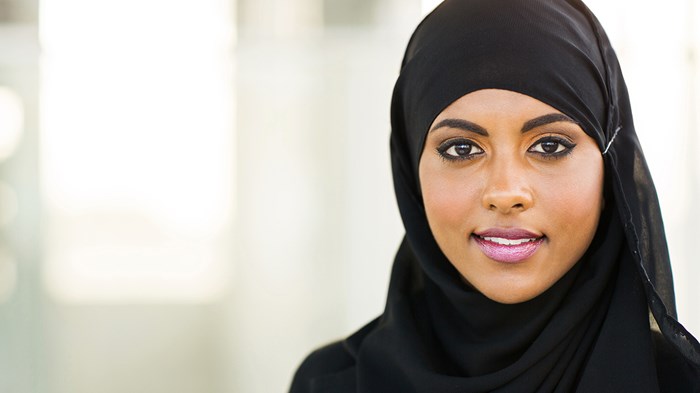 Stories of beheadings, church bombings, rape, children murdered point-blank, and executions on college campuses surface almost daily when it comes to the Islamic State (ISIS) and similar Islamist terrorist groups like Boko Haram and the Taliban. The goal of the Islamic State is simple: to set up an Islamic caliphate (nation) that will one day encompass only Muslims. And ISIS will do literally anything it takes to get there, including committing atrocious acts of brutality and killing people of faith who disagree with their mission.
These alarming values can cause any non-Muslim to have a great deal of fear and distrust toward those who follow the teachings of Islam. In the wake of such mortifying terrorist acts, it's easy to fall into accepting heavily stereotyped notions that view all Muslims as dangerous threats to our security.
While many Christians contend that Islam is not a peaceful religion based on some of the teachings in the Qur'an, scholar Warren Larson asserts, "The way some Christians are acting toward Muslims today is not peaceful, either." He argues that many Westerners tend to forget that all Muslims are eternal beings made and valued by God, and instead appear to be concerned with only their own safety.
But God calls Christians to a radical love that extends beyond our own worries for safety or well-being. When we allow our fears to morph into stereotyping groups of people, this doesn't further God's kingdom. Instead, ...
1