What Hypnobirthing Taught Me About Trusting God
My body may be broken, but it's capable.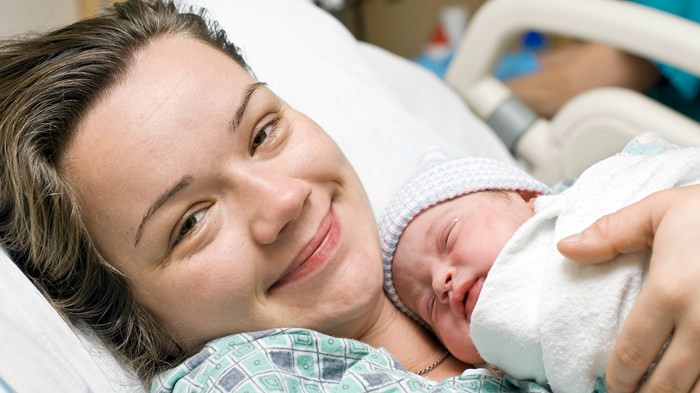 Image: Mishatc / iStock
My third child came into the world weighing just under 11 pounds, a fact that elicited awe and pity all round, especially when they discovered I'd had him the old-fashioned way. Despite his size, he was my easiest. I delivered him sitting in a tub of water, coached by a midwife, and completely relaxed after several weeks preparing with hypnobirthing techniques. I focused on staying calm, and let my body do the rest.
Years later, watching the British drama Call the Midwife on PBS, I find myself in tears each week as I relive the intense wonder of childbirth. Set in a community of midwives in post-war England, the show depicts women in a different era enduring the timeless challenges of labor and delivery. It was interesting to note a shift in the most recent season: as England's healthcare system expanded in the '50s, more women began to give birth in hospitals with physicians rather than at home with midwives. The show leaves me wondering how I'd given birth ...
1