Why Bloggers Are Calling It Quits
The Internet can be a rough place for writers.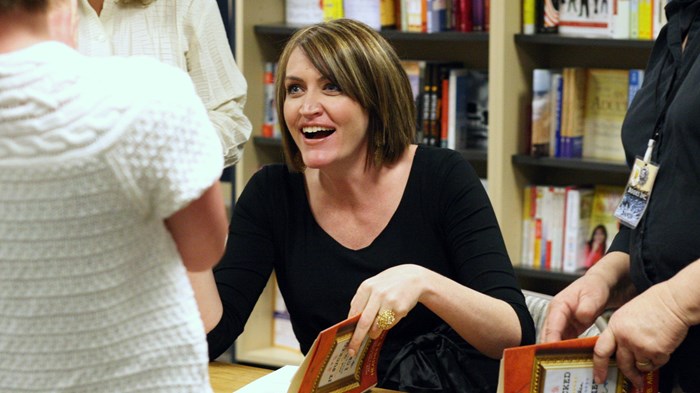 Image: rickbucich / Flickr
The first example of what we now call a "blog" dates back two decades, but it wasn't really until the late '90s and early '00s that the platform took off among mainstream readers. Soon after came social media outlets Facebook (2004), Twitter (2006), Instagram (2010), and more.
Back in the early days of blogging stood two very different writers: Andrew Sullivan, a journalist who helped to shape the genre as a vehicle for social commentary and analysis, and Heather Armstrong (aka "Dooce"), one of the original "mommy bloggers," known for her humorous takes on home and family. She used her popular blog as a platform for advertising and for consumer protest, made even more famous by a certain dispute with Maytag about a washing machine.
Sullivan pioneered a new form of journalism that drew in tens of thousands of subscribers. Armstrong helped launch a whole subculture of women bloggers, herself making millions and amassing 1.5 million ...
1