Patience Is an Offline Virtue
What I'm learning from Lent without 24/7 connectivity.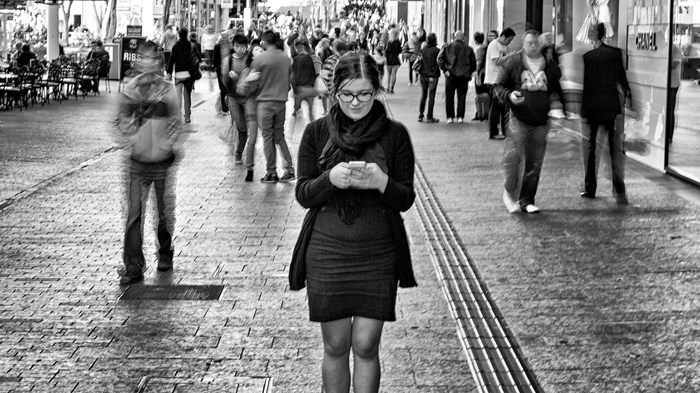 Image: Andrew Sutherland / Flickr
The Internet will soon get faster. HTTP, or Hypertext Transfer Protocol, is the formatting and transmission system to call up sites on our browsers. It was created in 1991 and last upgraded in 1999, back when the web was transporting more text and fewer graphics. In a couple of weeks, HTTP/2 will be published, speeding the process "by using new ways of transporting data between the browser and server across the Internet."
I'm neither a technophile nor a technophobe, but as a Lenten practice this year, I decided to restrict my Internet access. My husband changed our home WiFi password, and I turned off the cellular data on my iPhone. Though I'd still check email and social media most mornings off-site, for 40 days, I would fast from fast.
In Christina Crook's new book, The Joy of Missing Out, she describes her experiment of Internet fasting disconnecting entirely for 31 days and chronicling the period with typewritten letters, which she mailed to a friend. ...
1