When the Cross and the Crescent Are in the Same Family
How an evangelical mom and Muslim daughter overcame their divide.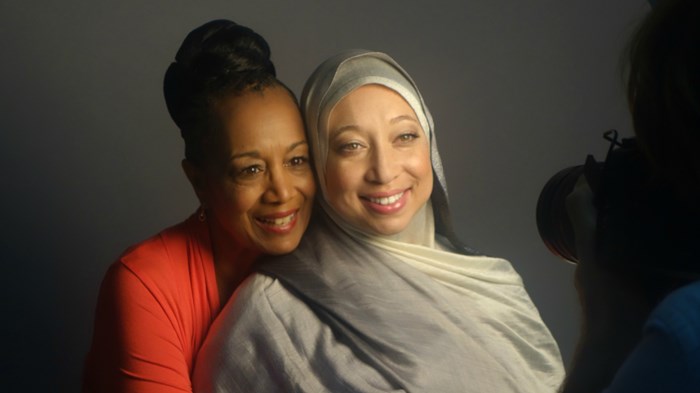 When Patricia Raybon's youngest daughter went off to college, she watched her wrestle with some of the racial and religious questions she struggled with as an African American during the Black Power era decades before.
"Generationally, we were at very different places. I didn't have patience for her struggle," Patricia said. "I felt that the Lord had answered the questions I had. How could she still have the same questions?"
Patricia's questioning ultimately led her to become more rooted in the gospel of Jesus. But her daughter Alana found answers elsewhere.
First, Alana looked to the Nation of Islam, a religious group that combines Muslim beliefs with efforts to improve the spiritual, mental, social, and economic conditions of African Americans. But she had reservations about the Nation, concluding that members propagated "a lot of racism themselves." (Critics call it a hate group, claiming it practices racism and anti-Semitism; ...
1