Why I Wore the Same Thing All Week
Simplicity has become trendy. But what are we simplifying for?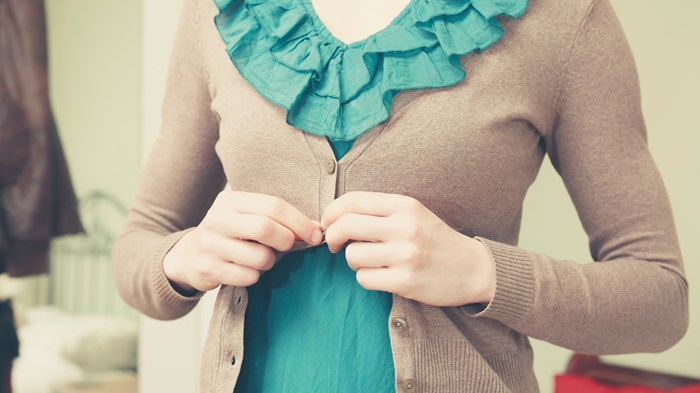 Image: lolostock
When I read about the art director who wore the same outfit to work every day to simplify her life, I immediately thought: I should try that. I don't typically hop aboard trends, but I liked the idea of reducing stress by rethinking my daily habits.
Matilda Kahl went with a black and white color palette, rotating through 15 of the same blouse, pants, and jacket. I chose black pants, a yellow tunic, and a cotton blazer—only one of each since it'd just be a week. The next week, I picked a different outfit.
Before I launched my experiment, some friends raised eyebrows. One asked if I'd have to do laundry every night. A coworker thought it would get boring. But when I showed up at work wearing the same outfit for five days in a row, nobody said a thing. Nobody even noticed until I pointed it out.
Turns out, social pressure is often an excuse for the pressure we put on ourselves.
A Today Show/AOL survey found that 78 percent of women spend almost an hour on ...
1