Are Our Cravings a Trick or Treat?
God redeems our physical desires too.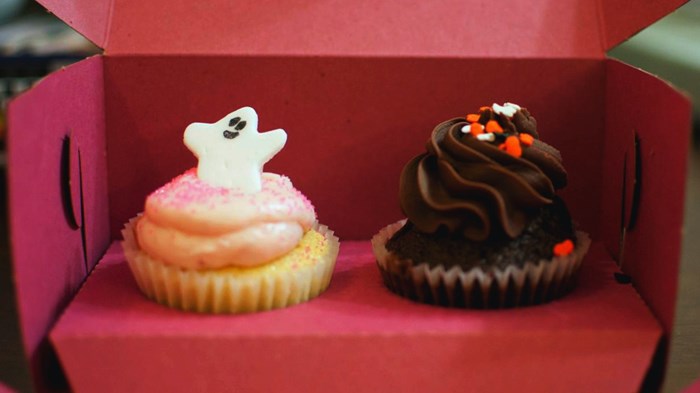 Image: Ames Lai / Flickr
Halloween begins our annual end-of-the-year overindulgence marathon, which runs from trick-or-treating to the Thanksgiving table and the string of Christmas parties, all the way up to our New Year's resolutions. From pumpkin spice muffins to fun-size candy bars, there's always a yummy snack within reach, and it's hard to say no.
It's in our nature: Humans are flavor-seeking creatures, so we crave what tastes good. For much of history, this was a win-win. We went after food that tasted good because in nature, that was the food with the most nutritional content.
But on today's grocery store shelves, and even in the produce displays, that's not necessarily the case anymore. We've lost our bodies' "nutritional wisdom," and as a result we're grasping at the latest diet fads and seeking out solutions to new health problems, writes Mark Schatzker, journalist and author of The Dorito Effect: The Surprising New Truth about ...
1