Banning Abortion Based on Down Syndrome?
Why I'd rather see parents get the facts… then choose life.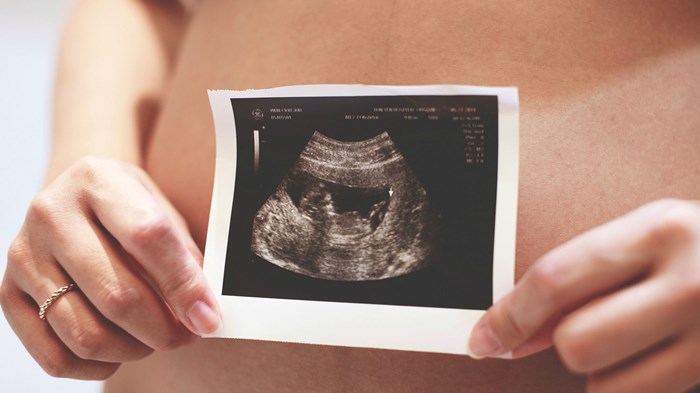 Image: Jerry Lai / Flickr
As the mother of a nine-year-old with Down syndrome, I am usually eager to support legislative efforts to protect and honor individuals with Down syndrome. In the midst of Down Syndrome Awareness Month, I want more and more people to recognize the vibrant lives led by people with Down syndrome. I believe in the inherent value of every human life, and I want to live in a culture where women receive the support they need to continue unexpected pregnancies and pregnancies with unexpected prenatal diagnoses.
But I don't support the Ohio bill that would ban abortion on the basis of a prenatal diagnosis of Down syndrome.
Though accurate statistics are hard to come by, many women who receive a prenatal diagnosis of Down syndrome choose abortion. Many doctors still provide outdated and biased information when they give this diagnosis, sometimes overstating health risks and social stigma in a way that plays into parents' fears. Companies that offer early, noninvasive prenatal ...
1