Faith In the Wibbly Wobbly Universe of Doctor Who
How this sci-fi show won over a theology geek like me.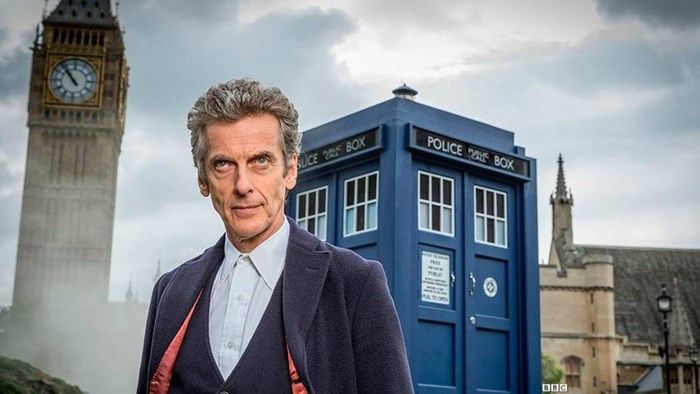 Image: BBC
I'm a bit surprised by how much I love the British TV series Doctor Who. After all, I'm more "period dramas" than "aliens and space stations."
But a few years ago, when I was quarantined with a houseful of sick children sleeping the days away, I decided to watch an episode or two to see what all the fuss was about. (I'm unapologetically an Anglophile when it comes to my television habits, so I'd begun to wonder if it was perhaps my duty to the Queen as a member of the Commonwealth.)
Then I fell into the time vortex.
I've since become that geek: the one with the TARDIS mug and the Fourth Doctor's scarf, the one who writes a beginner's guide to the series for newbies and can spiderweb the connections and storylines like a conspiracy theorist. If I ever get a dog, I'm determined to name her after the character Amy Pond so that I can repeat one of the show's popular catchphrases, "Come along, Pond," every day of my life.
Everyone has some piece of pop culture they love without moderation or reason—I'm looking at you, Jen Hatmaker with the Gilmore Girls—and Doctor Who is mine. Besides, as the Doctor himself says, anybody remotely interesting is mad in some way or another.
Doctor Who originally premiered on the BBC in 1963. The "Classic Who" era ran from then until 1989, and then the Rebooted Series (sometimes called the "New Who") launched in ...
1