Have We Made an Idol out of Virginity?
Gospel-centered sexuality is about much more than "purity."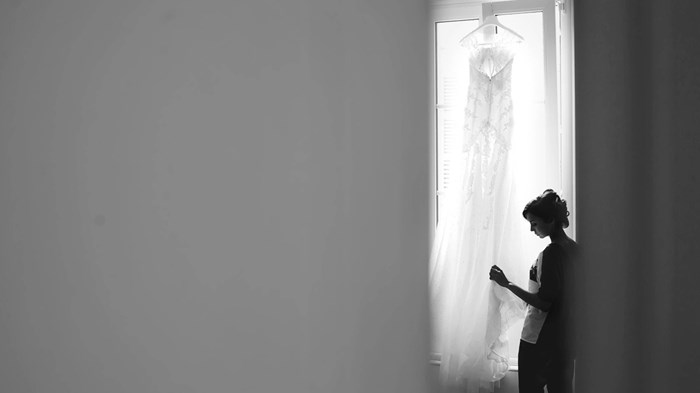 Image: VOLODYMYR IVASH / SHUTTERSTOCK.COM
Our value, our worth, our purpose in the world can never be attached to some supposed purity of body, as if we were merchandise instead of sons and daughters of the King.
But we've failed to be clear about that. Instead we've bought a set of rules that turn people into commodities and make sex into currency.
I'll call this set of rules the "purity paradigm."
The purity paradigm understands purity as an attribute bodies possess, a physical thing that we can "have" and "lose." Talk about purity is mostly talk about virgins, and purity for married people is not talked about at all. While responsible churches and sex-education curriculums may not teach this set of ideas as a whole, many people absorb the rules of the purity paradigm. They go something like this:
I can expect to get married as my reward for following the rules.
I need to grit my teeth and work hard to avoid sexual intercourse before my wedding night (to preserve the value of the merchandise).
1