Confessions of a (Sinful) Overachiever
Praise or mockery: The problem with our reactions to "super-moms."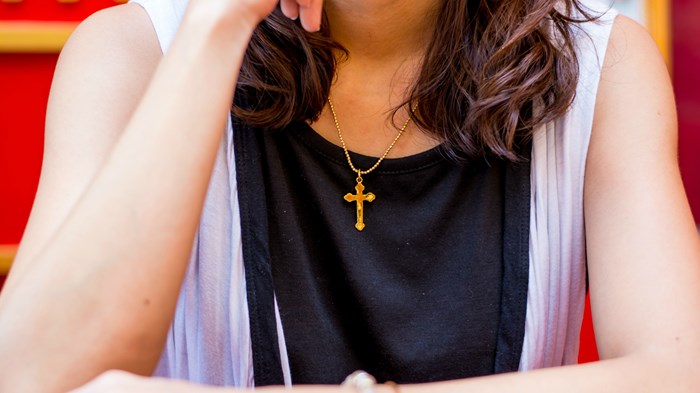 Image: Shutterstock
Someone once told me that in another life and time I could have been a good monk. (The thought had crossed my mind too—albeit, I saw myself as a nun instead.) The truth is, I enjoy the disciplined Christian life. I embrace prayer, study, and fasting as ordinary means of grace. I'm discouraged by passivity and compelled to practice the spiritual disciplines with intentionality and purpose.
It's been this way since my sophomore year in college, when my conversion brought a sudden and abiding appetite for God's Word. I'd finish my homework just to have free time for the Bible. As I studied, I spent days fasting and hours in prayer. These early habits have persisted with the years, despite the natural changes that marriage, motherhood, work and schedules bring.
My practice of faith, like most things in my life, is sustained by a propensity for difficult work. I'm a hard driver, often choosing the coarse road. As a mother, I give birth without epidural, ...
1