What Could Possibly Be Wrong with Christian Masturbation?
In both marriage and singleness, our bodies are not just for ourselves.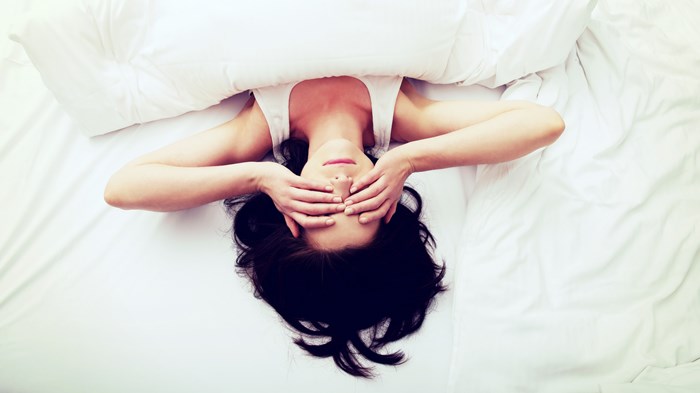 Image: Shutterstock
This post is part of a weekly Her.meneutics series called The Sex We Don't Talk About, designed to feature female perspectives on aspects of sex and sexuality that can go overlooked in the church.
Masturbation doesn't fit within typical modern ethical concerns. It's not unsafe or cruel; in moderation it does not interfere with academic or economic performance, and it doesn't make your children more likely to flunk high school or get pregnant out of wedlock. There are no peer-reviewed studies linking it to obesity or reduced charitable giving, and it is virtually the only thing on earth that doesn't give you cancer. Conventional wisdom tells us it's a healthy form of stress relief. It's organic, and nothing could be more local.
So the question for Christian ethics is not, "Is masturbation sinful?" It's, "What could possibly be wrong with it?"
Now, this is the best-case scenario we tend to believe about masturbation, though many times the habit becomes compulsive and tied up into the exploitative porn industry—which are compounding issues on their own.
But for masturbation itself? I approach the issue from two perspectives. First, I have my own experience: I'm an artsy, celibate convert; I've masturbated since childhood; and I've never been able to give up this habit for more than a couple months at a time. The other perspective comes out of my faith as a Roman Catholic. Catholic teaching offers what seems ...
1