All the Justice Money Can Buy
From the 'affluenza' teen to Steven Avery, there's a reason we care so much about a fair trial.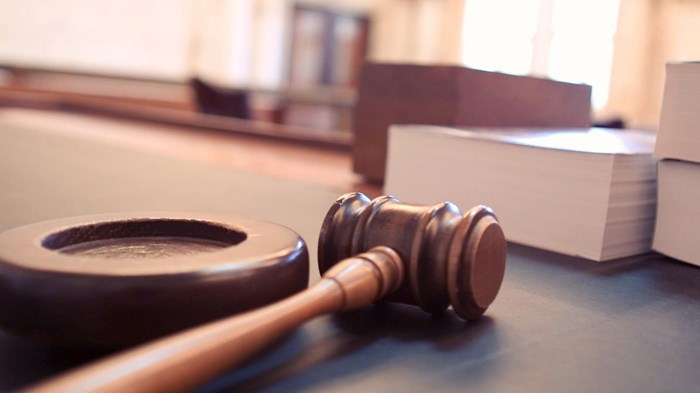 Image: Joe Gratz / Flickr
Shauna Jennings will never forget June 16, 2013. It was supposed to be a happy celebration, the day of her son's graduation party. But when they came upon an accident on their way, her husband—a pastor and a good man to the core—stopped to help a stranded driver and got struck by a speeding truck. He died at the scene, the sudden, tragic end to their 20-year marriage. Jennings was not alone in her grief; in all, four pedestrians were killed, and two others severely injured.
The person responsible—though "irresponsible" seems to be a more apt term in the case—is a name we know from headlines: Ethan Couch. At 16, he drove his daddy's pickup at 70 miles per hour, his blood alcohol at three times the legal limit thanks to two cases of beer shoplifted from a local Wal Mart. He also tested positive for Valium.
From time to time, we read about such accidents in the news and lament how one person's bad decisions and foolish actions gravely ...
1