If We Can't 'Fear Not,' Let's Fear Better
How to show love in a time of terror.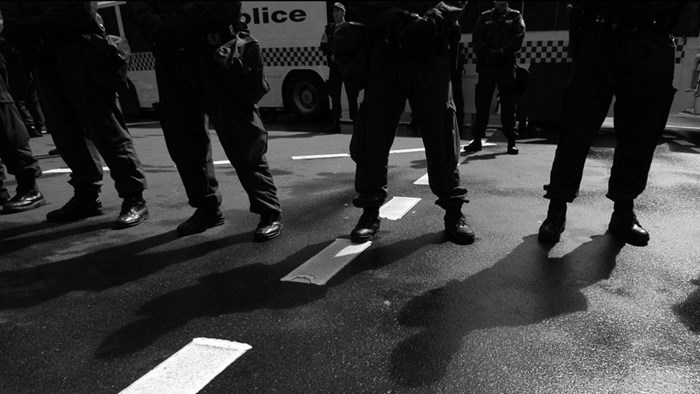 Image: damian78 / Flickr
Remember the color-coded terror threat alert system implemented by the Department of Homeland Security after September 11? Each color represented a different threat level; the greater the threat, the more vigilant citizens should be.
That scale was replaced in 2011 with the National Terrorism Advisory System, which offered more specific designations and steps communities, agencies, and private citizens can take to protect themselves or prevent an attack. According to Homeland Security, this newer system "recognizes that Americans all share responsibility for the nation's security, and should always be aware of the heightened risk of terrorist attack in the United States and what they should do." In other words, it's more realistic and more helpful to simply accept significant risk as reality.
The old alert system never went to green (low risk) or blue (guarded). It stayed at yellow (elevated risk) most of the time and occasionally moved to orange (high risk). ...
1