Passion, Revisited: Remembering When I Was Radical for Christ
How can we stay 'sold out' for our faith?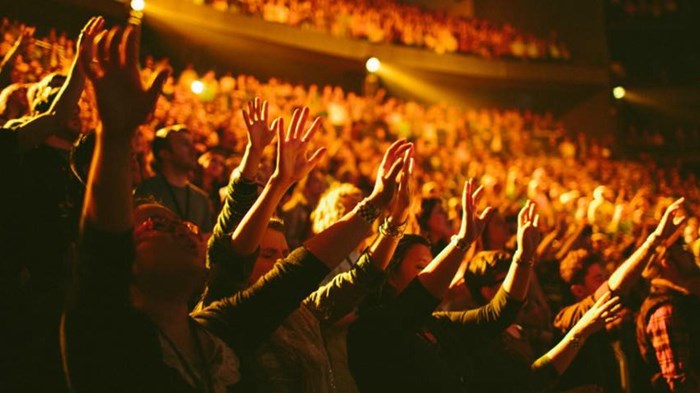 Image: Passion
What would my 20 year-old self think of me now?
Last week, I sat in an arena with 20,000 college students, asking this question. The Passion Conference—simultaneously hosted at three arenas in Atlanta and Houston (with a combined attendance of 40,000 students)—felt like a time machine. It was as big and amazing as 15 years before, when I sat in a similar arena with a similar group of students, praising God and dreaming of a radical life for Christ.
Back then, I believed anything was possible. Anything. Nothing was too great for God. I had countless friends giving sacrificially, sharing faith without fear, and traveling overseas as missionaries. That's what we thought it meant to be Christian, and that's what I committed to, for the rest of my life.
Attending the Passion Conference again so many years later felt like going to a wedding and remembering my vows. It reminded me of my promises and my dreams. It was also a heck of a gut check; I'm not the ...
1