What Not to Pray for Your Children
Trusting God when your kids struggle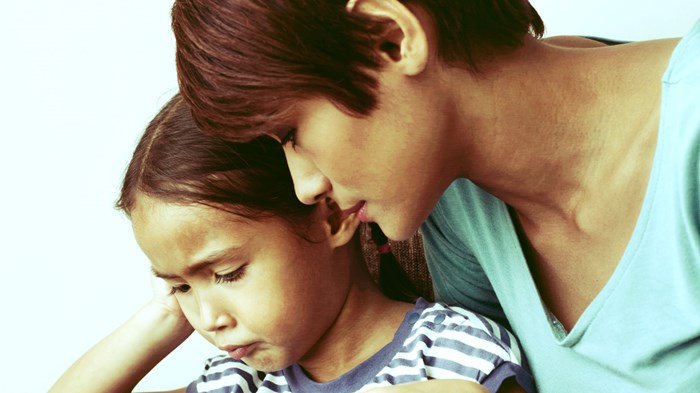 Image: 9NONG / SHUTTERSTOCK.COM
My prayer for all of my children is that they will not be the most popular or attractive ones in their class."
That's not your typical statement from a parent—or your typical prayer. But this mother went on to say that she wanted her children to be grounded: to somehow avoid the race for popularity, to value kindness over acceptance, and to place their confidence in who they are over how they look or perform. Not a bad idea.
We All Want the Same Thing
What comes most naturally for us as parents is sometimes different. I see parents every day in my counseling office who are worried about their kids. These parents are worried their kids don't have enough friends. Their kids don't get invited to spend the night. They sit at home on weekends. They don't seem as happy as the other children. They don't win the student offices they run for or get chosen for the teams they work so hard to make. I don't think there is anything harder for parents than ...
1