Fearfully and Autistically Made
Acceptance means seeing autism as part of who my son is.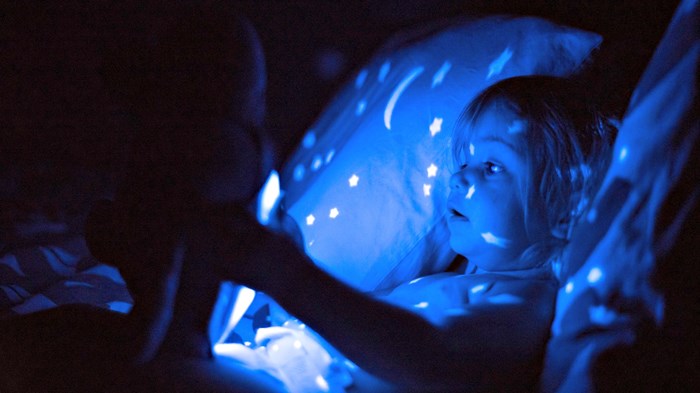 It took seven months on a waiting list before my son could be evaluated for autism.
That time was a curse in many ways. Things got worse. He gave himself black eyes and gashes on his forehead because his body craved more input. He slept without clothes because he became too overwhelmed by changing them in the morning. He went on unaware of how to commune with other people, oscillating between entirely ignoring his peers and tackling or laying on them.
But those seven months were a gift, too, because that turned out to be the amount of time I needed to make peace with autism. Despite the fact that Declan could have benefitted from an earlier evaluation—despite the fact that close friends and family encouraged us to seek one—my own fears inhibited me. While we waited, I began to reconcile a disorder I understood little about with the child I'd rocked to sleep for three years. That reconciliation resulted in a drastically different understanding of autism spectrum disorder, one that enabled not just awareness of ASD, but also acceptance of it.
The word autism is derived from the Greek "autos," which means self—as in "implying a narrowing of relationships to people and the outside world."
When my son goes to children's church every Sunday, the routine is mostly the same. He holds my hand as we wait to check in, rocking from one foot to the other. One of his classmates, a vibrant little girl, excitedly approaches to say hello. Declan ...
1