The Curse of Our Shame
Humiliation leads to the Cross.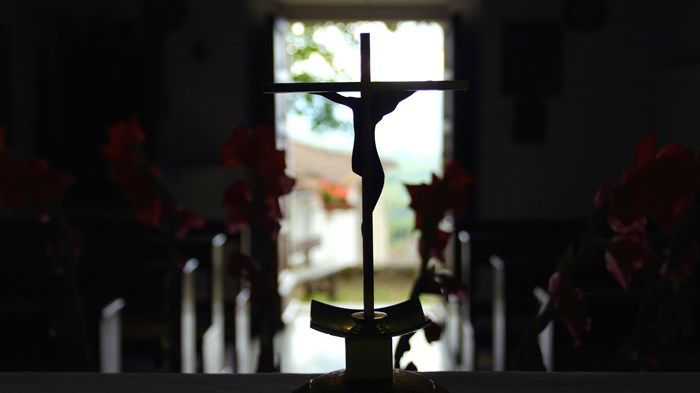 We've all been there. It was 7 a.m., and we were out of milk. I threw on some sweats, tied my hair in a knot, and swished some water in my mouth before running to the store. No need to fuss with makeup, or even fresh breath, I'd only be gone for five minutes.
I inevitably ran into someone I knew—which is what always seems to happen when you leave the house looking like the crypt keeper. It took her a moment to recognize me without makeup on (another win for my self-esteem), so I squeaked out a greeting and evacuated the conversation, but not before apologizing for not wearing makeup…as if my actual face is offensive to people.
Before and since, I've had plenty of embarrassing and humbling interactions like the one in the store: the time an unexpected visitor glimpsed the true state of my house; the time my child bit another child at daycare; the many times I have stuck my foot in my mouth. I have also endured more serious humiliations, like getting dumped by ...
1