When I Didn't Love My Adopted Child
After welcoming our new daughter, I saw my sin more clearly than ever before.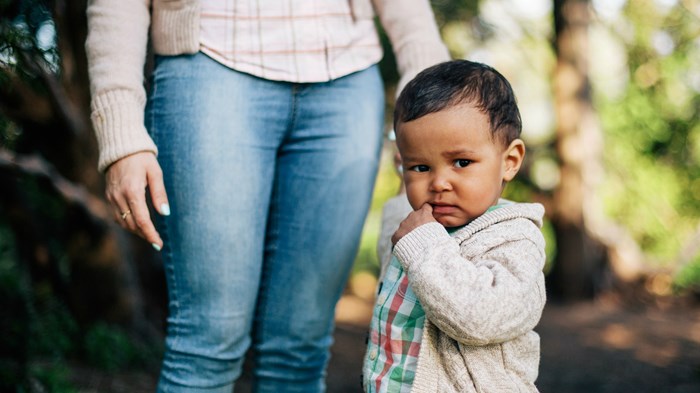 Image: Shutterstock
When we prepared to bring home our daughter from the Democratic Republic of the Congo, I thought I'd be dealing with Nora's adjustment into our family. Turns out, the harder part was dealing with my adjustments to her.
At first, I was surprised I lacked natural affection for my new 18 month-old and found myself getting frustrated with her over petty things. I read defiance and rebellion into what were obviously her normal toddler struggles, like her demanding appetite or how she wouldn't pay attention when I was trying to interact with her. I never got angry with our biological daughter of the same age in that way. I was appalled at how my heart was feeling toward the daughter we had labored to bring home and looked forward to meeting for years.
And perhaps that was part of the problem. As adoptive parents, we spend so much time building up a vision of our lives with a new addition, and if we already have biological children, we expect many of the same joys we've ...
1