Things Our Mothers Told Us
Stories and advice from our interviews with moms.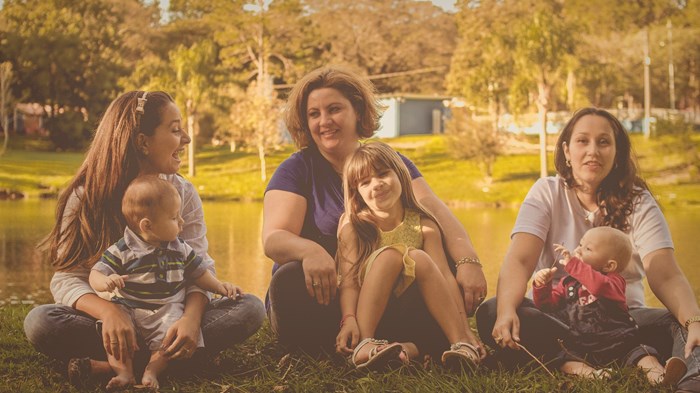 "Your relationships are the most important… they make a life well lived," Laura Bush tells her daughter Barbara in an on-camera interview. Their conversation is part of The Huffington Post's recent Talk to Me series, in which children interview their parents. In celebration of Mother's Day, we've put together our own version of Talk to Me, in which the Her.meneutics writers chat with their moms about "a life well lived."
The mothers represented here are diverse in every possible way. One grew up in poverty in Spanish Harlem and never went to school; another has a doctoral degree. Some went to work outside the house; others stayed home. Most are biological mothers, but one is a stepmother who loved her step-kids as her own after she lost her own baby. In conversations all across the country, these daughters ask their mothers the questions they've always wanted answers to.
What do you most want to know about your mothers? Tell us in the ...
1