Let's Kiss Dating Hello
A sociologist reveals her research about 'ring by spring' culture on a Christian college campus.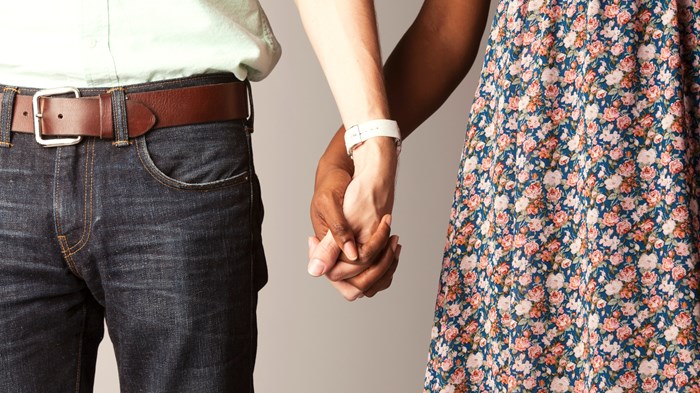 At Whitworth University, a Christian liberal arts college in Spokane, Washington, one hears faint echoes of a social expectation that's common to Christian campuses: "ring by spring." It's the idea that college students should have given or received an engagement ring by the spring of their senior year. "Ring by spring" is not encouraged in any official way, and it's generally invoked with a heavy dose of derision. But as sociology professor Dr. Stacy Keogh George has observed in a recent study, this dismissive humor belies a very real pressure felt by some students to measure success by finding a marriageable partner. According to George, this "not-so-hidden culture" emphasizes engagement instead of "encouraging men and women of faith to live out their individual vocations, which may or may not include marriage."
In the fall of 2014, George gathered some initial data on students' attitudes about "ring by spring." ...
1