Old Hollywood's Abortion Secret
What a culture of death tells us about a culture of life.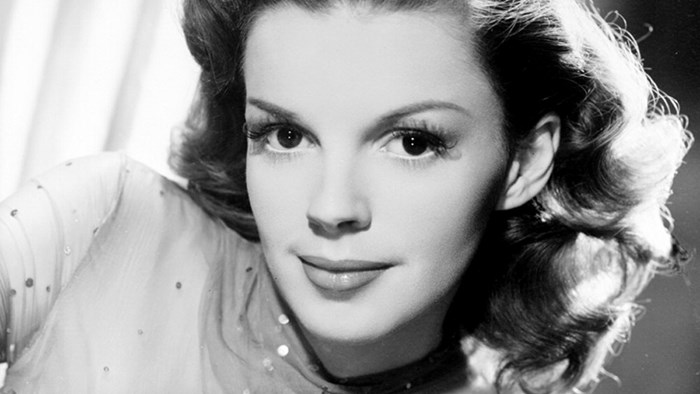 "Don't let's ask for the moon. We have the stars," breathes Bette Davis, gazing soulfully at Paul Henreid.
"Have yourself a merry little Christmas," Judy Garland sings tenderly to a tearful Margaret O'Brien.
"There's a name for you ladies," smirks Joan Crawford, just before sweeping from the room, "but it isn't used in high society . . . outside of a kennel."
These and many other immortal scenes are treasured by classic movie fans like me. We tend to look back at the Golden Age of Hollywood as a time that was both more elegant and more innocent. In part, it was: The famous and much-debated Production Code toned down a lot of the onscreen behavior that many of us now take offense at, and female stars often had more substantive and less sexualized roles than they do now.
Offscreen, however, things were very different. According to a recent story in Vanity Fair, female stars like Davis, Garland, and Crawford paid a ...
1