God Wants You to Get Some Sleep
Our restless generation is missing out on the spiritual benefits of shuteye.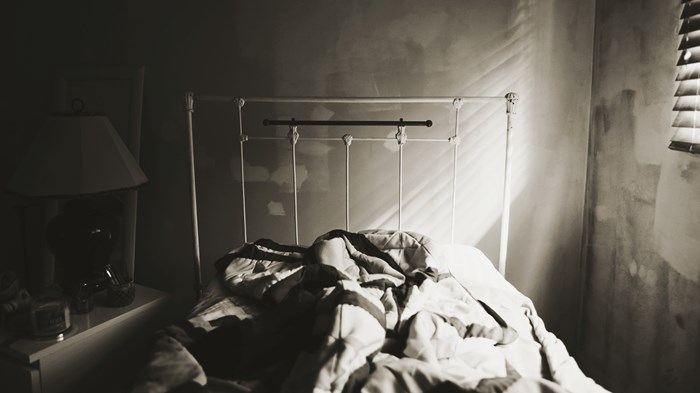 Goodnight kittens. Goodnight emails unwritten. Goodnight clocks. Goodnight inbox… Goodnight worrying about weight loss. Goodnight demanding boss. Goodnight test for which I need to cram. Goodnight Instagram.
So goes Goodnight Smartphone, a modern-day rewriting of the classic bedtime story Goodnight Moon. The invention of the light bulb has kept Americans awake at least one or two hours later, and now today's glowing devices are interrupting the six or seven hours of shuteye adults average each night.
Last year, the Centers for Disease Control declared sleep deprivation a public health problem, with 30 percent of adults getting fewer than six hours of sleep a night.
You can see it in their eyes. The dark circles of a mother who hasn't slept more than a few hours since baby was born, who squints and smiles through the fatigue that has become her new normal. The glassy eyes of a workaholic who isn't sure if she should be embarrassed or proud of her latest all-nighter. ...
1