Between Two Cultures: How Latina Christians Approach Leadership
Yvette Santana pilots a new project to coalesce Hispanic women.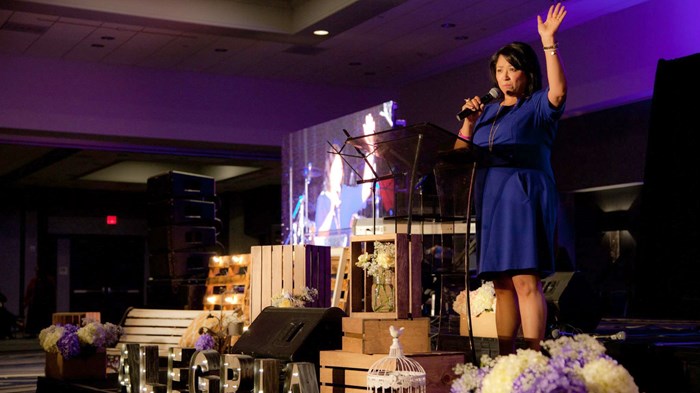 Image: YVETTE SANTANA
With nearly 58 million Hispanics residing stateside and one in every four children born in the United States being Hispanic, the US Census Bureau identifies the Hispanic population as one of the nation's fastest growing groups. Given that 60 percent of Hispanic evangelicals are women, new ministries have emerged that are solely focused on equipping these bicultural women. The National Hispanic Christian Leadership Conference (NHCLC) has recently established one such ministry with a commitment to creating a safe space for Latina Christian leaders from different generations to gather. This ministry—which represents mothers, mijas (a term of endearment used in the Hispanic community that translates as "my daughters"), hermanas (sisters), tias (aunts), abuelas (grandmothers), and nietas (granddaughters) alike—seeks to empower, equip, and encourage Hispanic female leaders to reach their God-given potential.
Yvette Santana spearheads this new bilingual and bicultural ...
1