13 Books to Read with Your Kids This Summer
What books would I take to a desert island—if my children came with me?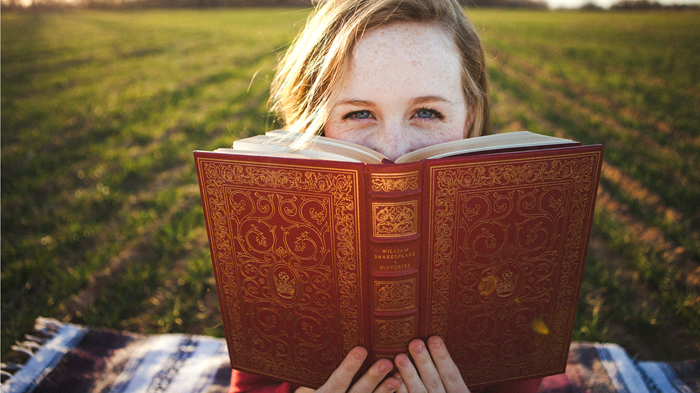 Asking me to compile a list of my top 10 summer reading selections is sort of like playing desert island: I'm trying to sneak an extra three books along. I'm making difficult cuts and second-guessing myself. While curating this list, I looked for books that speak to the life of faith and the values that readers of faith are called to live by, but I didn't limit myself to overtly religious selections (though there are a few) because I don't believe that spiritually significant beauty is limited to certain bookstore sections or publishers' labels. I also wanted to list books that, rather than being just "good for children," are universally good stories. That means they draw on readers' empathy, emotions, and curiosity. It also means they grow richer and deeper with each perusal.
When I imagine summer reading, I automatically think of beaches, so I wanted these selections to be light and fun. However, many of them are heavy, and I believe their ...
1