Breast Cancer Marred My Picture-Perfect Marriage
How we found God's mercy as we faced deep division we'd never experienced before.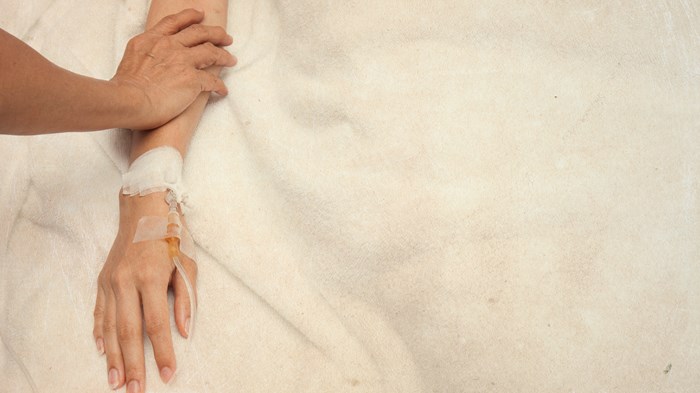 Her death drew me to Jesus." The comment from an acquaintance was meant to be an encouragement, but what I heard was, "My friend had to die so I could fall in love with Jesus." It had been three weeks since my own cancer diagnosis, and at that point the unknowns were plentiful. I was continually haunted by the question, Has it spread?
Later, in the quiet of my bedroom, I reflected on the woman's comment and wept. I cried out to Jesus, trying to submit to his will while at the same time desperately begging God for my life.
As I battled breast cancer, a friend gave me a copy of Sheldon Vanauken's book, A Severe Mercy. It was the death of Vanauken's wife, Davy, that solidified his relationship with Christ. In his book, Vanauken speaks of Davy's death in those terms—as a severe mercy. As something so perfectly good and right and at the same time so painfully hard and heartbreaking.
Was I to be someone else's severe mercy? My flesh fought the ...
1