How to Counter the Economic Argument for Abortion
To provide a persuasive alternative, the church must offer holistic, long-term support.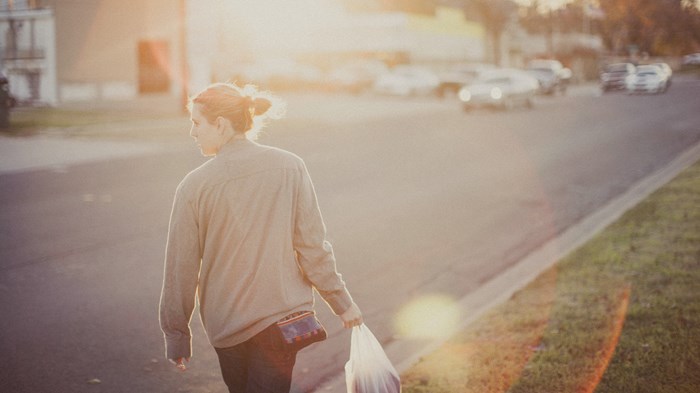 Lori Szala's recent op-ed in the New York Times tells a beautiful story. When she became pregnant as a senior in high school, she decided to keep her baby despite intense pressure from many around her to have an abortion. Having a child wasn't economically viable or socially responsible, she was told. She went so far as to schedule the procedure, but when a friend who'd previously had an abortion told her of the depression and suicidal thoughts she experienced afterward, Szala canceled the appointment.
That's when her family and community stepped in. With daunting challenges facing her as a young mom—finishing high school, enrolling in college, and supporting herself and her new son—caring people came alongside her to help weather the challenges. "While my time as a single parent was not easy," she writes, "we got by, and today my life is nothing like the one predicted by that chorus of pessimism 29 years ago."
Szala shared her ...
1