Our Homemaker, Who Art in Heaven
Modern women have a complicated relationship with domesticity—but God points us toward the true meaning of home.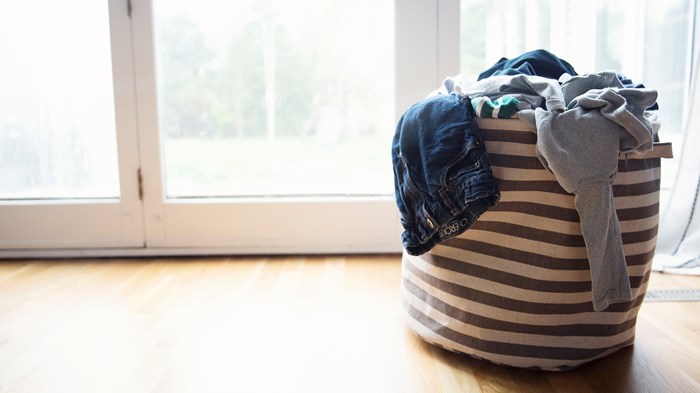 After an affair and public divorce, Sandra Tsing Loh published an essay in The Atlantic titled "The Weaker Sex," claiming that the new household economics have made today's women "unwifeable." Because the modern woman has achieved a new level of financial independence (in nearly 40 percent of marriages today, wives out-earn their husbands), Tsing Loh says they don't need men as they once did. But there's a rueful sound in Tsing Loh's voice, especially when she describes the existential crisis of opening the refrigerator door:
Day by day in our frenetic, chaotic modern homes, how many of us become inexplicably unglued, suddenly losing our equilibrium in a disproportionate vale of anguish, as we open our refrigerator door ... and confront the spillage from the leaking Ziploc bag or the microwave-deformed GladWare that forever will not close. On the one hand, these are a simple technical malfunction; on the other, they are another small but precise ...
1