There are rare moments in the publishing world when a young author pens a novel so astonishingly wise and insightful, it quite takes our breath away. Edwidge Danticat, a National Book Award-nominee and acclaimed author of Breath, Eyes, Memory and Krik? Krak!, is one of those authors.
The title of her new novel, The Dew Breaker, refers to a man who was a torturer in the Tonton Macoutes, the personal police force of the father-son dictators in Haiti, François "Papa Doc" and Jean Claude "Baby Doc" Duvalier, during the period from 1957 to 1986. The term "dew breaker" is a loose translation of a Creole expression, shoukèt laroze, an oddly lyrical epithet. The torturers would oftentimes steal into peoples' homes before dawn, breaking the morning dew on the leaves as they came to seize their victims—men from whom they wanted land, women who had refused their flirtations, or anyone who was seen as dangerously subversive.
We first meet the dew breaker as an older man, a barber, traveling with his only daughter from New York to Tampa to help her deliver a sculpture to a popular Haitian-American actress. The sculpture is of himself, in three-foot mahogany—naked, kneeling, and hunchbacked, as his daughter has imagined him in prison. But on this trip, for the first time, he tells her he never was in prison. Instead, the pitted scar on his face was given him by his last prisoner. "You see, Ka, your father was the hunter, he was not the prey."
Later, back in the hotel room, she phones her mother and whispers into the receiver, "Manman, how do you love him?" She doesn't know the entire truth, and neither do we, until the book's surprising and powerful denouement.
Although the dew breaker (who is never named) is at the center of the novel, it ...
1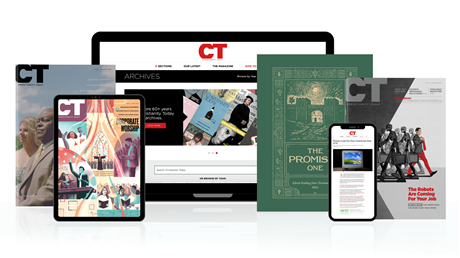 Find hope and historical insight. For a limited time, explore 60+ years of CT archives for free!
Daily devotions from Timothy Dalrymple during this pandemic.
Hundreds of theology and spiritual formation classics from Philip Yancey, Elisabeth Elliot, John Stott, and more.
Thought journalism that inspires you to think more deeply about your faith.
Rediscovering the Language Jesus Spoke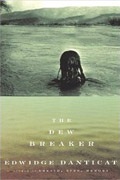 This slideshow is only available for subscribers.
Please log in or subscribe to view the slideshow.
Rediscovering the Language Jesus Spoke