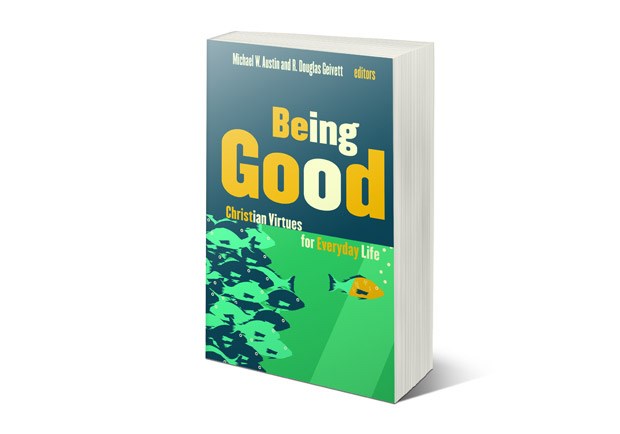 If your brother sins against you, go privately and reprove him. If he listens, you have won your brother. But if he does not listen, take one or two others with you, so that, with the word of two witnesses, or even three, the whole matter may be resolved. But if he refuses to listen to then, tell it to the church. And if again he refuses to listen, even to the church, then regard him as if he was a Gentile or a tax collector. I tell you truly, whatever you bind on earth shall be bound in heaven, and whatever you loose on earth shall be loosed in heaven. (Matt. 18:15–18)
How often, when someone has injured us, have we been advised, counseled, or commanded to forgive by members of our community? This is one of the most familiar rituals of contemporary Protestant Christianity. But this counsel is muddled, at best, and spiritually injurious at worst.
When you have been seriously wronged, should you not follow the wise counsel of Jesus? If, in following his counsel as recorded in Matthew 18, you are dealing with a recalcitrant wrongdoer who has injured you, by all means, search out one or two members of your community to join in confronting him with his sin. But choose wisely. It is a near certainty that even the most likely candidates for this critical responsibility will tell you to "get on with forgiving the person already." This casual reflex betrays a shortage of the virtue of forgiveness among such "counselors."
The tragedy is, when you've been wronged, there may be no one to whom you can go. Or the pain of injustice you've already experienced may be compounded by absurd counsel that presumes to be the wisdom of God.
This is yet another arresting indicator of the sad state of the Western church. We have allowed ourselves ...
1
Being Good: Christian Virtues for Everyday Life
Wm. B. Eerdmans Publishing Co.
2011-12-20
292 pp., 27.5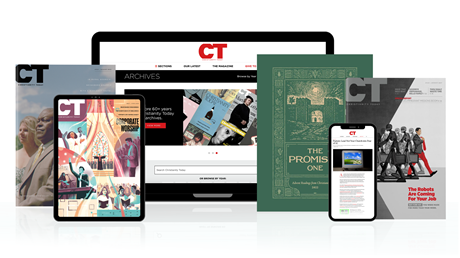 Subscribe to Christianity Today and get access to this article plus 65+ years of archives.
Home delivery of CT magazine
Complete access to articles on ChristianityToday.com
Over 120 years of magazine archives plus full access to all of CT's online archives
Subscribe Now
Don't Just Forgive
Don't Just Forgive