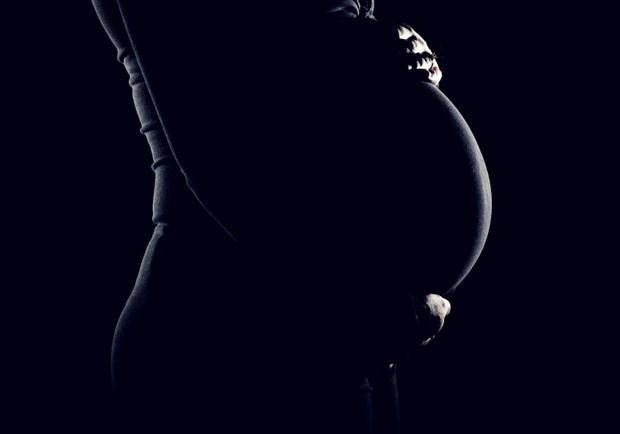 According to CBS News and a number of other outlets, last night Republican candidate for an Indiana U.S. Senate seat Richard Mourdock suggested that pregnancies resulting from rape are "something that God intended to happen." He was in the midst of a debate with two opponents, explaining how he believes that "life begins at conception," and how he would only allow for abortions in circumstances in which the mother's life is in danger.
"I struggled with it myself for a long time, but I came to realize life is that gift from God," Mourdock said. "And I think even when life begins in that horrible situation of rape, that it is something that God intended to happen."
As expected, Democrats jumped on the statement: "The God I believe in and the God I know most Hoosiers believe in, does not intend for rape to happen—ever," said his Democratic foe, Joe Donnelly said. "What Mr. Mourdock said is shocking, and it is stunning that he would be so disrespectful to survivors of rape."
Many media outlets are expressing shock, unable to concieve of a God or a world in which God might actually make something good from something horrid, that the child of rape or incest could be considered a divine gift. Note the tone and disgust of the Atlantic Wire summary of the story.
It's hard to believe that anyone would really believe what Mourdock seemed to say, that rape itself is intended by God. And in fact, even he doesn't believe it. He later clarified: "What I said was, in answering the question form my position of faith, I said I believe that God creates life. I believe that as wholly and as fully as I can believe it. That God creates life. Are you trying to suggest that somehow I think that God pre-ordained rape? No, I don't think that. That's sick. Twisted. That's not even close to what I said. What I said is that God creates life."
Though a prime example of gotcha-politics, this incident raises other issues, issues weighted with glory even. It almost goes without saying that for Christians, while rape is a terrible thing, in the providence of God, this too can be redeemed, a tragic event from which love can emerge. And yet we live in a society in which many find this view intolerable, outside the bounds—anathema. This is a delicate conversation we're a part of in America, one that requires us to eschew the cheap advice or platitudes of Job's counselors, to be sure. Then again, it may be even more "disrespectful to the survivors of rape" to fail to tell them about the wondrous redeeming power of God, even in the most horrible circumstances.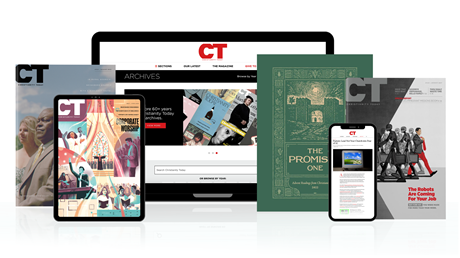 Annual & Monthly subscriptions available.
Print & Digital Issues of CT magazine
Complete access to every article on ChristianityToday.com
Unlimited access to 65+ years of CT's online archives
Member-only special issues
Subscribe
Are Pregnancies Even from Rape a Gift from God?
Are Pregnancies Even from Rape a Gift from God?