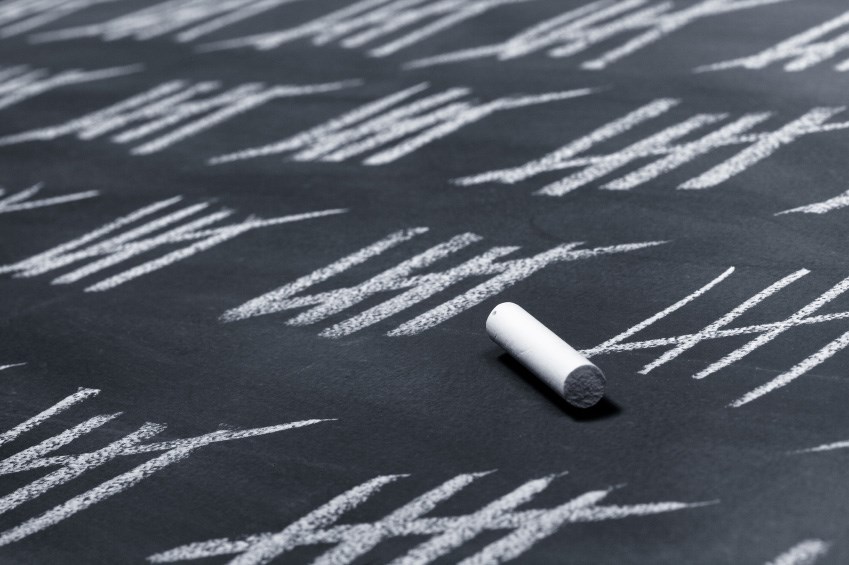 Image: sodafish / iStock
About 7 out of 10 Christians killed worldwide for their faith last year came from just one country: Nigeria.
So claimed a persecution report from Jubilee Campaign this spring. The report turned heads for its numbers, including almost 1,000 martyrs in Nigeria alone. Then, weeks later, Vatican officials warned the United Nations that the worldwide Christian death toll in 2012 was actually 100,000.
The disparate calculations called attention to martyrdom and how researchers measure it. Open Doors' tally of 1,200 Christian martyrs in 2012 aligns more or less with Jubilee's count. By contrast, the Center for the Study of Global Christianity (CSGC) agrees with the Vatican on a number roughly 100 times that. (Religious freedom watchdogs commonly cite both figures.)
Much of the discrepancy hinges on how researchers define martyr, and how closely they double-check each death.
The standard definition of martyr is "believers in Christ who have lost their lives prematurely, in situations of witness, as a result of human hostility," according to Gordon-Conwell Theological Seminary's David Barrett and Todd Johnson in their 2001 research tome, World Christian Trends.
It's the "situations of witness" aspect that gets tricky.
Johnson, director of the CSGC at Gordon-Conwell, casts a wide net for his research. For example, he counts as martyrs Christians who are targeted for their beliefs or ethnicity, killed while worshiping in a church, or murdered because they are the children of Christians. (Ethnicity is closely identified with a particular religion in many areas.)
His count of 100,000 is a carefully constructed average over the past 10 years. "At the end of the 20th century and the beginning of the 21st, it was mainly Rwanda and southern Sudan," said Johnson. Today's hot spots include Indonesia, China, and Nigeria.
But when Nik Ripken, a global strategist with the Southern Baptist Convention's International Mission Board, went to southern Sudan to investigate martyrs, he wasn't able to corroborate large numbers of them.
He did find many deaths among historically Christian families. But cultural Christians killed in political or ethnic conflicts are not necessarily witnessing for their faith. Thus, they shouldn't be counted as martyrs, Ripken argues.
"When I asked a broad section of Christians in southern Sudan how they witnessed to Muslims, they said, 'Bring a Muslim to Christ? Why in the world would we do that?' "
He offers the Christian exodus from Iraq as another example. "Is that real persecution? Absolutely," he said. "Was it due to sharing their faith with their neighbors? No. It was sectarian violence—Muslim against Christian—and a lot of those ['Christians'] can't tell us who Jesus is."
Frans Veerman, director of Open Doors' World Watch List, agrees.
"The number 100,000 is a well-meant but gross exaggeration," he said. But he also said that Open Doors' count of 1,200 is an underrepresentation.
"There is a huge gray area around the question of 'martyrs,' " said Veerman. "When Christians are isolated and denied clean drinking water and medical care because they are Christians and refuse to become Muslims—[and thus] they perish quicker than others—are they martyrs? In a strict sense, they aren't. But when the whole mechanism behind [their deaths] is studied, we can say they are."
It's difficult to tally or even properly estimate Christians who die from their extra vulnerability, he said. So Open Doors is creating a new, more accurate methodology for next year's tally.
Does the exact number of martyrs matter? Johnson said an accurate count "tells us this is something that's not isolated," thus churches should be "prayerful and concerned."
But counting too many Christian deaths as martyrdoms "takes away" from the deaths of active witnesses to the faith, said Ripken. "That reduces [their] story."
Johnson counters that such an approach "limits the scope of the problem," and it is important to represent the many "nameless martyrs" whose stories don't reach the attention of celebrity-driven Americans.
"Truth matters," said Ann Buwalda, Jubilee's executive director. "Truth changes policy."
Have something to add about this? See something we missed? Share your feedback here.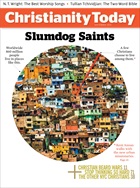 This article is from the September 2013 issue.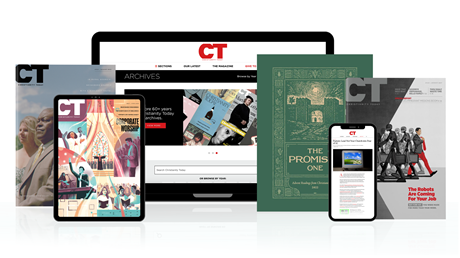 Subscribe to Christianity Today and get access to this article plus 65+ years of archives.
Home delivery of CT magazine
Complete access to articles on ChristianityToday.com
Over 120 years of magazine archives plus full access to all of CT's online archives
Subscribe Now
Counting the Cost (Accurately)
Counting the Cost (Accurately)