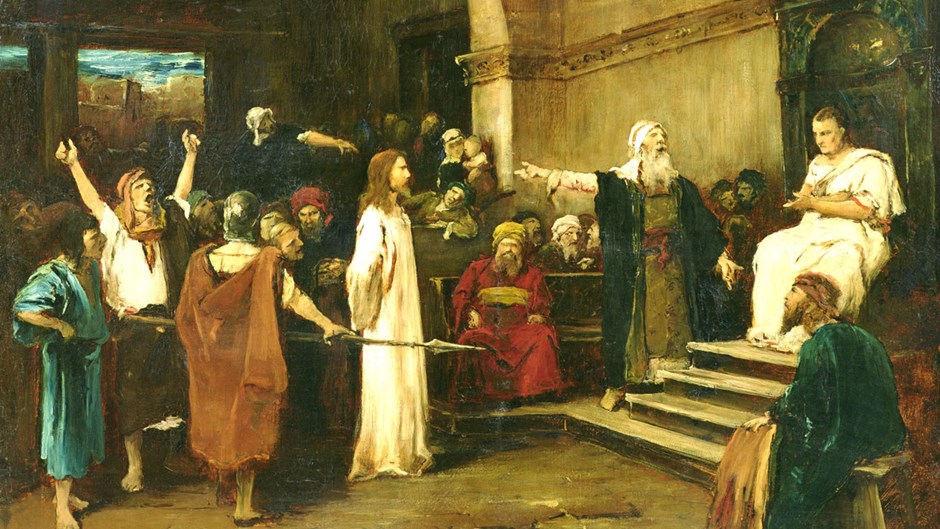 Image: The Bridgeman Art Library
1. Don't say Jesus died when he was 33 years old.
The common assertion seems reasonable that if Jesus "began his ministry" when he "was about thirty years of age" (Luke 3:23) and engaged in a three-year ministry (John mentions three Passovers, and there might have been a fourth one), then he was 33 years old at the time of his death. However, virtually no scholar believes Jesus was actually 33 when he died. Jesus was born before Herod the Great issued the decree to execute "all the male children in Bethlehem and in all that region who were two years old or under" (Matt. 2:16, ESV) and before Herod died in the spring of 4 B.C. If Jesus was born in the fall of 5 or 6 B.C., and if we remember that we don't count the "0" between B.C. and A.D., then Jesus would have been 37 or 38 years old when he died in the spring of A.D. 33 (as we believe is most likely). Even if Jesus died in the year A.D. 30 (the only serious alternative date), he would have been 34 or 35, not 33 years old. No major doctrine is affected by this common misconception. But don't damage your credibility by confidently proclaiming "facts" from the pulpit that are not true.
2. Don't explain the apparent absence of a lamb at the Last Supper by only saying Jesus is the ultimate Passover Lamb.
While it is gloriously true that Jesus is "the Lamb of God, who takes away the sin of the world" (John 1:29), this does not mean there was no physical paschal lamb at the Lord's Supper. In fact, there almost certainly was: "Then came the day of Unleavened Bread, on which the Passover lamb [pascha] had to be sacrificed. So Jesus sent Peter and John, saying, 'Go and prepare the Passover [pascha] ...
1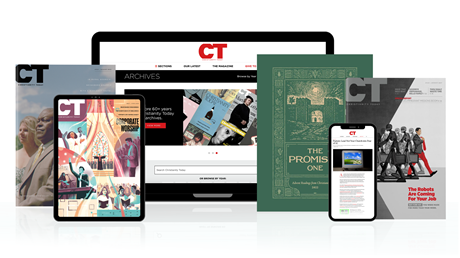 Subscribe to Christianity Today and get access to this article plus 65+ years of archives.
Home delivery of CT magazine
Complete access to articles on ChristianityToday.com
Over 120 years of magazine archives plus full access to all of CT's online archives
Subscribe Now
Five Errors to Drop From Your Easter Sermon
Five Errors to Drop From Your Easter Sermon