true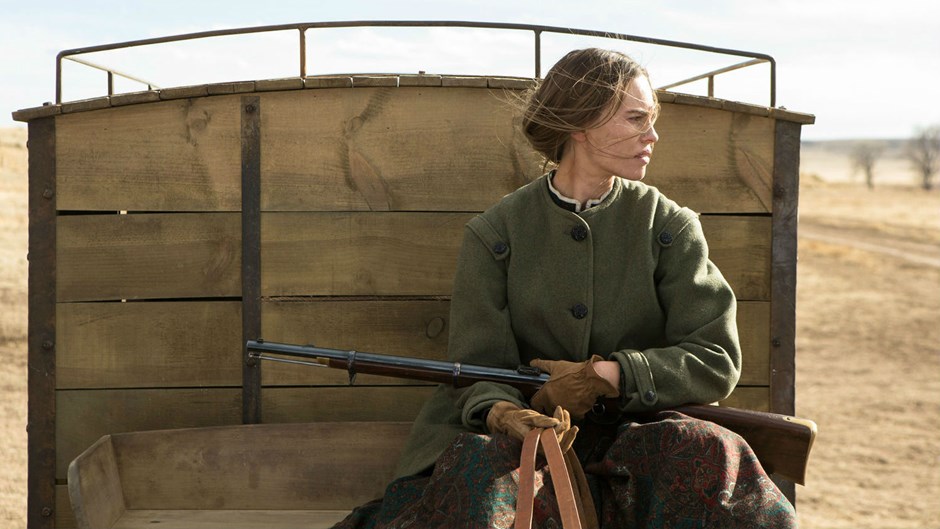 Everyone's favorite fictional superspy penguins are back and starring in their own movie this December. Penguins of Madagascaris an origin story of sorts, sharing the story of how Skipper, Kowalski, and Rico found their good friend Private, and how that new relationship gave this silly crew some purpose. Along the way, they battle the man threatening their extinction, but of course, there is much fun for the kids (and adults, too.)
PluggedIn's Bob Hoose notes that Penguins of Madagascar appears to be a family-fueled adventure. "You've got us, and we've got each other. And if that ain't a family, I don't know what is," new friend Private is told by Skipper. But Hoose says, "The quick-paced-and-shallow tale doesn't really give kids much to think or care about." In fact, Hoose believes there is a lot of sly "personal political agendas and/or sexual leanings in the midst of kid-fare fun," including some questionable actions between the penguin spies. Variety's Geoff Berkshire says this "franchise spinoff is a limp attempt at cute and cuddly international intrigue." The Madagascar penguins "prove altogether less irresistible" in this "frantic, peppy, in-your-face slice of irreverent toon action." Berkshire explains: "DreamWorks practically patented the idea of conceiving and marketing animated pics like live-action comedies intended to appeal equally to adults and kids, and while this latest pic dutifully tows the company line, it's also far too juvenile and generic to be of much interest to anyone over the age of 9."
Tommy Lee Jones is best known for his acting, but he's made a few films as well, and this winter, we get another glimpse at what he's learned being in front of the camera all these years. The actor-turned-director also stars in his Western The Homesman. The story, which is adapted from The Shootist by Glendon Swarthout, is the story of Mary Bee Cuddy (Hilary Swank) who saves the "homesman" and has him guide her and three insane women to a safe place in Iowa.
Crosswalk's Jeffrey Huston immediately saw similarities between The Homesman and Clint Eastwood's Unforgiven. Jones' Western, a Cannes frontrunner, is "as artistically rich as it is emotionally (and spiritually) unsettling. The combination is potent." Huston notes that many are dubbing this film a "Feminist Western," but he believes that doesn't even do the film justice: "The Homesman examines the human condition at a much more primal, and pure, level than can be constrained by modern political labels and ideologies. This is a genuinely thought-provoking, and often disturbing, look at humanity itself." Variety's Peter Debruge reviewed the film when it debuted at Cannes, and says the plot could easily have led to a comedy, but Jones and a few other "unflattering male characters . . . serve as the butt of whatever humor exists." Debruge claims Jones' role in The Homesman is a great one, but it is Hilary Swank, "a no-nonsense actress with the chops to convey the quiet suffering her duty-bound character holds inside," who shines brightest. As for what the film says about Jones' attitude toward women, Debruge notes that Jones tells us a "thing or two on the subject with a sensitivity that comes as a welcome surprise."
Larisa Kline is an intern with Christianity Today Movies and a student at The King's College in New York City.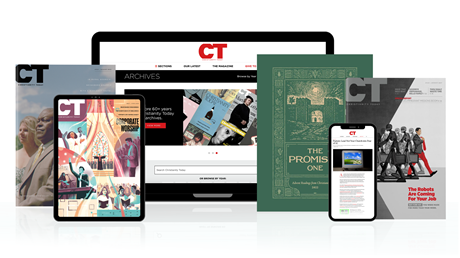 Annual & Monthly subscriptions available.
Print & Digital Issues of CT magazine
Complete access to every article on ChristianityToday.com
Unlimited access to 65+ years of CT's online archives
Member-only special issues
Subscribe
The Critics Roundup: 'Penguins of Madagascar' and 'The Homesman'
The Critics Roundup: 'Penguins of Madagascar' and 'The Homesman'