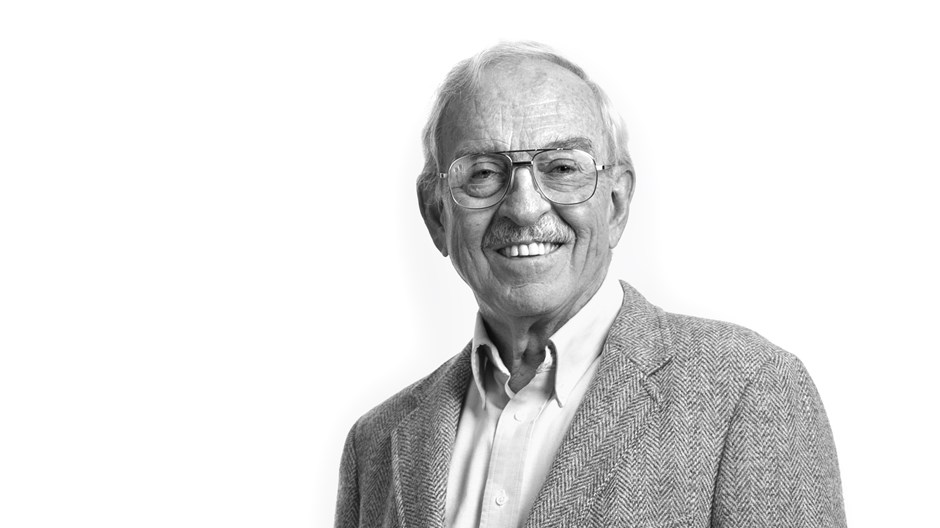 Image: Colin Lenton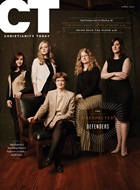 This article is from the April 2015 issue. Subscribers can read all of CT's digital archives.
Ron Sider's many books—about poverty, politics, and global justice—emphasize some of the most difficult and easily overlooked ethical obligations of following Christ. In Nonviolent Action: What Christian Ethics Demands But Most Christians Have Never Really Tried (Brazos Press), the author of the now-classic Rich Christians in an Age of Hunger makes the biblical case for pursuing peaceful alternatives to conflict. Here, Sider chooses 5 books on how nonviolence really works.
A Testament of Hope
Edited by James M. Washington
Martin Luther King Jr. is the most famous and successful Christian proponent (and practitioner) of nonviolent action. The civil rights movement changed US history—ending legal segregation in the South, prompting historic legislation, bringing new opportunity for African Americans, and slowly reducing racism. In powerful books and eloquent speeches, King argued that loving the racist while resisting his oppression was the only way to make racism and oppression disappear. Washington's anthology is the easiest way to access King's vision.
Nonviolent Soldier of Islam
Eknath Easwaran
Badshah Khan raised history's first nonviolent army: at least 80,000 Muslim "Red Shirts" with officers, uniforms, and a flag. Trained in Gandhian techniques of nonviolence, they played a crucial role in India's independence. Khan's Red Shirts were Pathans hailing from India's northwest frontier, a violent area (and ethnic group) that gave rise to the Taliban. As Khan's biographer explains, if he "could raise a nonviolent army of people so steeped in violence as the Pathans, there is no country on earth where it cannot be done."
Why Civil ...
1
My Top 5 Books on Nonviolence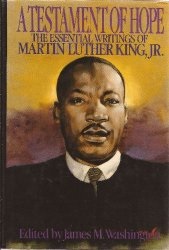 This slideshow is only available for subscribers.
Please log in or subscribe to view the slideshow.
My Top 5 Books on Nonviolence