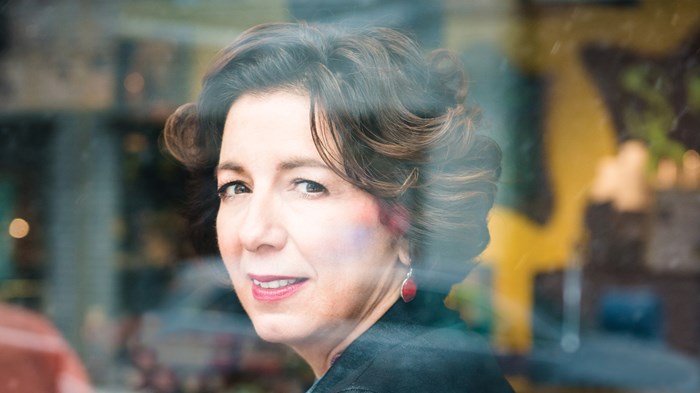 Image: Peter Murphy
Kneeling at her bedside after three years of family strife, my mother surrendered me in prayer to Jesus. While she was still there, the phone rang. I had just been arrested for smoking hash in the drive-through of a bank while the driver was trying to cash a stolen check. I was getting high while committing bank fraud. That's how out-of-my-mind stupid I was at age 16.
My mother was relieved—not because of the arrest, but because she finally knew where I was. I hadn't called home in days. It was 1980 and the off-season in my seaside hometown of Point Pleasant Beach, New Jersey. Some friends and I were at a deserted motel on a drug binge. When it was time to rustle up funds to keep the party going, I'd followed a guy through the window of a senior citizen's house. There was nothing else worth stealing, so we took the checkbook.
After being arrested I moved back home, but other drama followed until I landed in a juvenile shelter. Free of the drugs and relationships that had clouded my thinking, I realized my life was going nowhere fast. After a month at the shelter, I went to stay with a family who offered transitional housing to wayward teenagers through a 4-H program.
Pat and Carl were born-again Christians. In court, I had complained that my mother and stepfather were trying to "shove Christianity down my throat." Now it seemed like I couldn't get away from Christians. But there was no tension with my hosts. Compared to the faith that had transformed my home life after my father died and my mother married into a Baptist family, Pat and Carl's piety was laid-back.
They didn't go to church much, but were so moved by the ministry of televangelists Jim and ...
1