Christ Came to Me in a Drug-Induced Haze
The conversion of an original Jesus freak.
James Stuart Bell
| March 2, 2015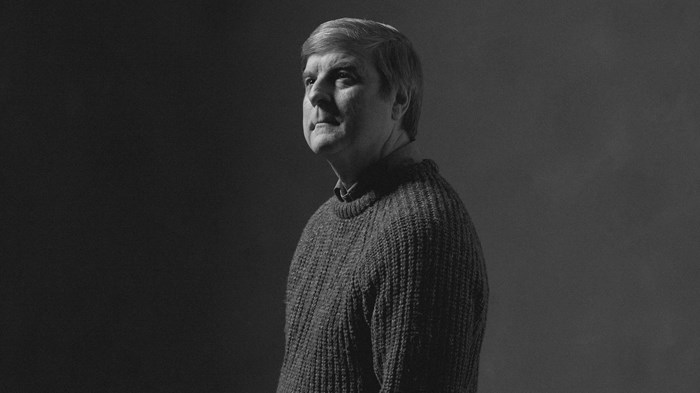 Image: Brian MacDonald
Some of my friends—those of us who used to say things like, "Don't trust anyone over 30"—now joke with each other that if you remember the 1960s, you weren't there. Our memory gaps from the countercultural era have nothing to do with our encroaching senility.
As a college student, did I really run into a friend at a Grateful Dead concert, where, already high on pot and hashish, we did a line of cocaine for good measure? Did we really wear tie-dyed bandanas and our hair halfway down our backs as we wandered through a haze of incense and strobe lights set to the opening riffs of "Purple Haze"? Did we really take LSD, mescaline, psilocybin, and other hallucinogenic drugs to explore the outer frontiers of the cosmos, with its "deep" insights? Insights that produced deep responses like, "Far out, man"?
Our band of cosmic travelers was on a quest—to right the injustices of poverty, racism, and war, but also to fill the void of loneliness. We questioned authority; we questioned everything. The Moody Blues' song "Question" described us perfectly:
Why do we never get an answer
When we're knocking at the door?
With a thousand million questions
About hate and death and war?
'Cause when we stop and look around us
There is nothing that we need
In a world of persecution
That is burning in its greed.
Potent Elixir
I had not always been such a questioner.
I was raised in an upper-middle-class suburb of Chicago by nurturing, pious Catholic parents alongside a sweet, near-perfect sister. I went to a school where nuns administered doctrine and the occasional light corporal punishment. At age 7, I became an ...
1