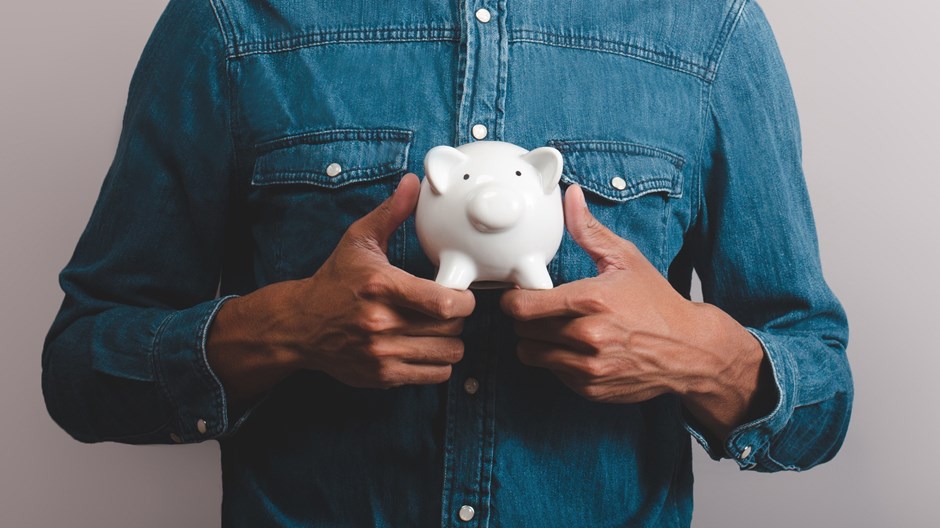 Image: Paranamir / Shutterstock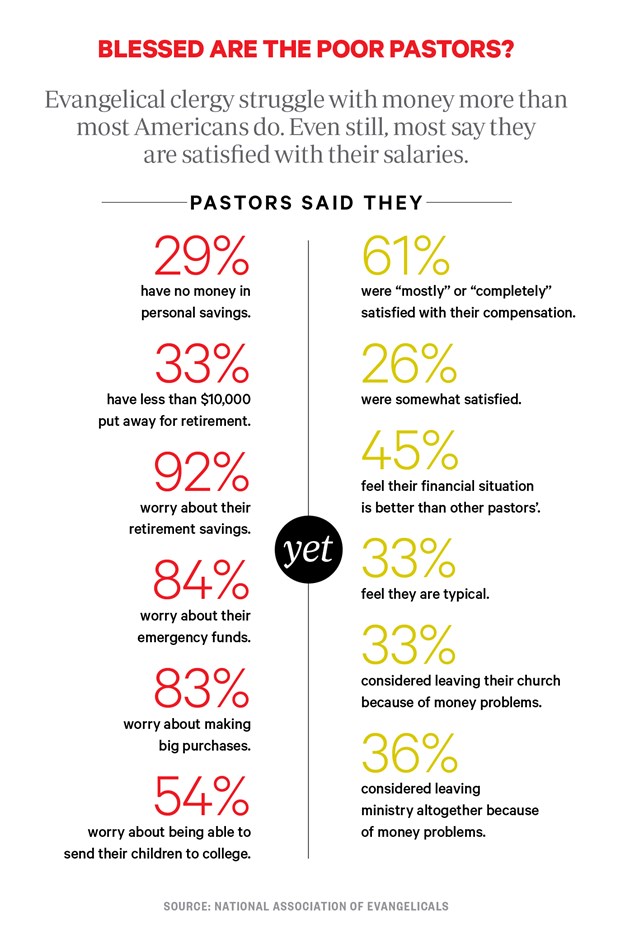 After a months-long independent investigation into Baylor University's response to allegations of physical and sexual abuse by its football players, its Board of Regents fired head football coach Art Briles and demoted president Ken Starr. Starr, who gained fame for investigating Bill Clinton's sex scandal, later resigned as chancellor but will remain a tenured professor in Baylor's law school. During his six-year presidency, female students complained of abuse from five football players. (Two athletes were charged and found guilty; another has been arrested.) The investigation found that administrators ignored and sometimes discouraged complaints. The Division I school and private Christian university isn't new to sports scandals. The NCAA put Baylor's basketball team on a five-year probation after one player murdered another in 2003 and the ensuing investigation uncovered players' drug use and coaches' illegal payment of athletes. David Garland, former dean and professor at Baylor's seminary, will serve a second stint as interim president.
After hearing arguments on whether or not religious groups are required to include birth control in their employee health care coverage, the US Supreme Court asked both sides for ways employees might access free birth control through insurance without impinging on the employers' freedom of conscience. The religious organizations included Little Sisters of the Poor, GuideStone Financial Resources of the Southern Baptist Convention, and five members of the Council for Christian Colleges and Universities. The Court remanded the cases back to lower courts, noting that both sides had confirmed that compromise was possible. Conservative Christians see the decision as a victory, since it means the Little Sisters and other groups won't have to pay fines for not including birth control in their health care coverage.
The controversial founder of Europe's third-largest Protestant church is battling other pastors over his alleged affairs. According to two Pentecostal networks, Sunday Adelaja, a Nigerian pastor heading the charismatic Embassy of the Blessed Kingdom of God for All Nations in Kiev, admitted to affairs with multiple churchgoers. He was ostensibly "defrocked" and removed from preaching by a group of 200 pastors. Several close to him have accused him of thwarting attempts to help or discipline him. In a letter obtained by CT, Adelaja's mentor, Ulysses Tuff, withdrew from their relationship after chastising him for dodging the "sins you committed against those innocent women." The director of the church's missionary center stepped down, saying Adelaja "categorically rejected [the elders'] help." And 11 Ukrainian evangelical leaders declared that Adelaja is "not a clergyman in the evangelical sense" for refusing discipline. Adelaja denied the allegations to Nigeria's Punch newspaper, saying it was a "leadership tussle" from church leaders who disagreed with his decision to "hand over the church" and "return to Africa."
More than 300,000 Somali refugees live in Dadaab, a sprawling refugee camp in Kenya and the largest in the world. Now it's time for them go to home, Kenyan interior minister Joseph Nkaissery announced. The camp has become a hotbed of al-Shabaab terrorism activities, as well as a place to smuggle contraband trade and illegal weapons, he said. This isn't the first time Kenya has considered closing Dadaab; after terrorist attacks at Nairobi's Westgate Mall in 2013 and at a Garissa university in 2015, proposals were floated to shut down the camp. But Kenya's deputy president said the government won't change its mind this time, and asked that any donations go toward stabilizing Somalia. World Vision has more than 70 staff in Kenyan refugee camps, and alongside 10 other relief organizations has asked Kenya to reconsider. "Shutting down the refugee camps will mean increased protection risks for the thousands of refugees and asylum seekers—the majority of whom are women, children, and unaccompanied minors," they wrote.

Delegates to the United Methodist Church (UMC) General Conference voted to repeal the denomination's 40-year-old official resolution supporting Roe v. Wade and to withdraw from the Religious Coalition for Reproductive Choice, which the UMC helped found in 1973. The change was driven largely by the denomination's growing conservative African contingent. (African Methodist churches are growing so rapidly—by more than 200,000 members annually—that some predict they'll outnumber US members in 5 to 8 years.) Conservatives also clashed with liberals over LGBT issues. More than 100 proposals to change the UMC's stance against same-sex marriage and noncelibate gay clergy—primarily driven by US conferences—met with stiff resistance. Under rumors of a denominational split, delegates narrowly voted (428 to 405) to appoint a committee to study existing policies on sexuality, effectively punting the issue to a later conference.
About 300 Islamic leaders from 30 countries gathered in Indonesia to denounce religious extremism and to address its causes. The meeting was part of an ideological campaign against ISIS by Nahdlatul Ulama (NU), the largest Muslim organization in the world, with an estimated 30–50 million members. The Jakarta Statement came 4 months after 200 Muslim leaders met in Morocco and released the Marrakesh Declaration. That document calls on majority-Muslim countries to protect the freedom of religious minorities, including Christians. "Muslim-majority nations are now making statements globally and nationally to push back on extremism, and you will see more of it," said Texas megachurch pastor Bob Roberts, who is actively building relationships with Muslim leaders. "This is sending signals to their citizens and the world that the tide is turning."
Open Doors believes that three-quarters of Christian refugees in Germany—as many as 40,000 people—have been repeatedly attacked by fellow refugees and resettlement camp staff due to their faith. Its survey of 230 refugees, mostly young men who converted to Christianity from Islam, revealed that 204 had been persecuted for their religion by fellow refugees, and 114 had been persecuted by resettlement area staff. Of those, 96 heard insults, 86 suffered bodily harm, and 73 were threatened with death. Christians are a fraction of the million-plus refugees in Germany, but stick out when surrounded by Muslim religious practices, including daily prayers announced across the centers. Four out of five survey respondents said there needed to be separate areas for Christians and other religious minorities. Open Doors and its partners are lobbying for just that; however, Germany does not register refugees' religious affiliations. The country's two largest denominations—the Lutheran and Catholic churches—and its government "maintain that there are isolated incidents of attacks against Christians," but not the tens of thousands being claimed by groups such as Open Doors.
Have something to add about this? See something we missed? Share your feedback here.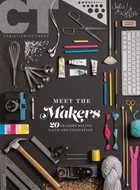 This article is from the Jul/Aug 2016 issue.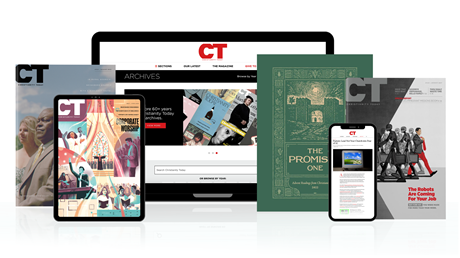 Subscribe to Christianity Today and get access to this article plus 65+ years of archives.
Home delivery of CT magazine
Complete access to articles on ChristianityToday.com
Over 120 years of magazine archives plus full access to all of CT's online archives
Subscribe Now
Gleanings: July/August 2016
Gleanings: July/August 2016