true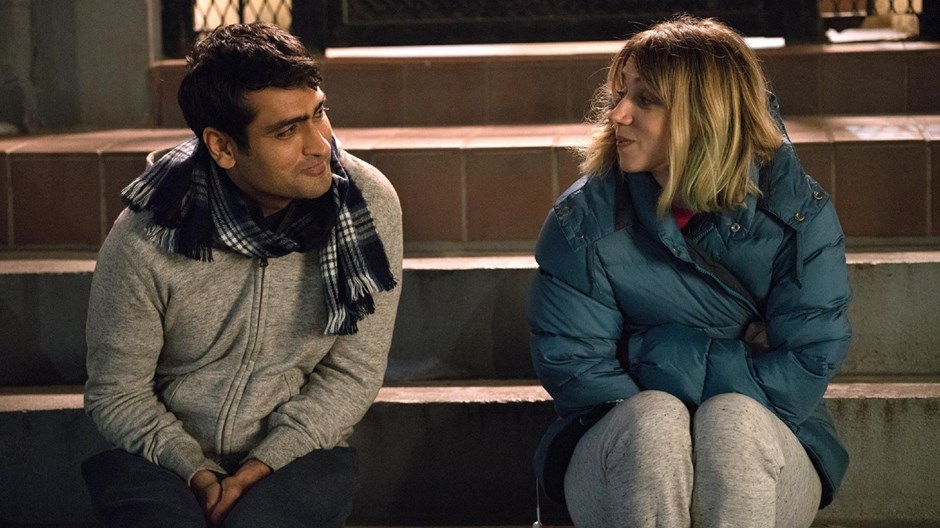 Image: Courtesy Lionsgate
This is the year of the second-generation immigrant story, and I am here for it. Between Aziz Ansari's Master of None season 2, Hasan Minhaj's Netflix comedy special Homecoming King, and the new romantic comedy The Big Sick (starring and co-written by Kumail Nanjiani), we are seeing a trend that I fervently hope turns into a proper movement.
For too long, my favorite genres—including romantic comedies—have been narrowly centered around the lives of mainly white middle-class individuals dealing with (what seems to me) very minor problems as they stumble towards bliss. In the hands of writers and creators like Ansari, Minhaj, and Nanjiani, however, lived experiences serve to bring out the complexities hiding beneath simple narratives. While all three writers and comedians tackle common topics like romance, coming-of-age, and immigrant experiences, they subvert the norms by focusing on communities instead of individuals in their art—something Christian viewers will no doubt resonate with.
Currently, we are facing a real need to see the world through a variety of perspectives—especially from religious and ethnic minorities. In a uniquely polarizing moment in time, having Muslim communities tell their own coming-of-age-in-America stories can be both cathartic and thought-provoking. The common threads of humor, poignancy, and a subtle subversion of familiar territory (especially in the realm of romantic comedies) are what make these projects so thoroughly engaging—especially in the recently released The Big Sick.
Let me start by putting my cards out on the table: The Big Sick is the romantic comedy I have been waiting for my entire life. Real-life married couple Nanjiani and Emily V. Gordon ...
1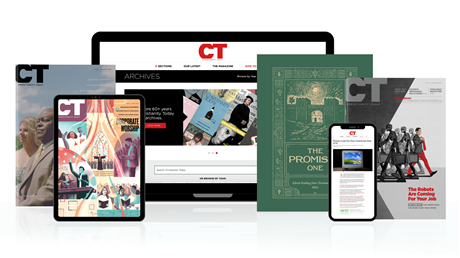 Find hope and historical insight. For a limited time, explore 60+ years of CT archives for free!
Daily devotions from Timothy Dalrymple during this pandemic.
Hundreds of theology and spiritual formation classics from Philip Yancey, Elisabeth Elliot, John Stott, and more.
Thought journalism that inspires you to think more deeply about your faith.
'The Big Sick' Is a Rom-Com about a Broader Kind of Love
'The Big Sick' Is a Rom-Com about a Broader Kind of Love