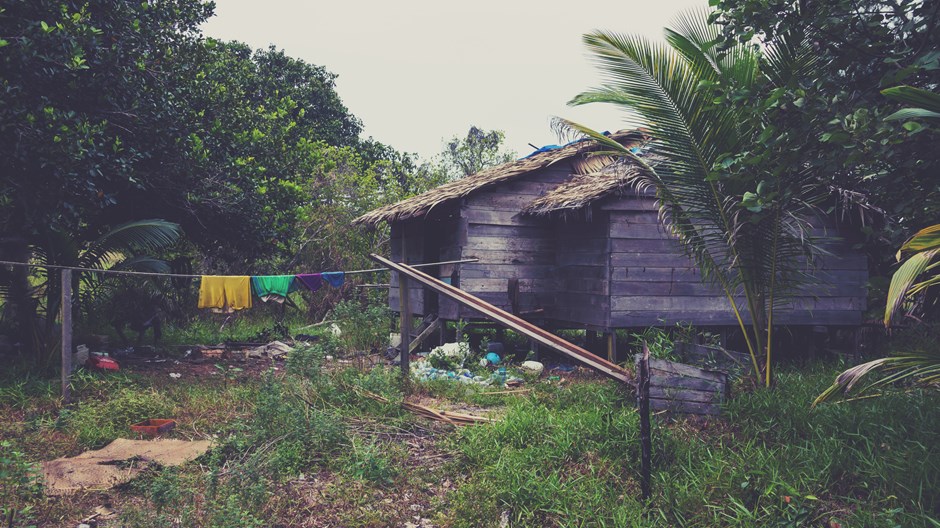 Image: Timur Samofeev / iStock / Getty
We're all familiar with the term culture shock. But when it comes to missionaries, we often neglect the impact of culture stress: the regular (and continual) stressors that consciously and unconsciously hit a person living in a different culture. Culture stress can lead to many different ailments such as anxiety, insecurity, fatigue, lack of joy, illnesses, discouragement, fears, anger, irritability, resentment, and homesickness.
One place I experienced culture stress most vividly was Guinea, Africa, where several of my friends were serving as missionaries. Guinea is one of the poorest countries in the world. Before pulling out, the French destroyed plumbing lines, water wells, and all the paved streets, basically crippling the country into poverty and forcing it to start from square one.
From the moment I arrived for a visit, wave after wave of stressors hit me. People warned me that it was common to have luggage stolen. The intense heat and humidity hit me like a thick cloud. Every part of the city where we stayed was extremely crowded, and everyone was asking for money, since they saw our team as "rich foreigners." Guinea is a Muslim nation, and the Muslim prayers spoken throughout the day became "surround sound" wherever I went. Those prayers would wake me up late at night and early in the morning.
The roads were so bad that sometimes a mere two-block drive took over 30 minutes! Our final drive from a rural village back into the city took 20 hours. On our final day there, my friends took us to a beach. It was a refreshing break from the challenges of the past two weeks—until a gang of 40 men surrounded our group and demanded we give them money or else.
After the beach incident, we couldn't wait to get to the airport and head back home. But then it hit me. I could leave, but my missionary friends were living there for the long haul. While I couldn't bear the thought of staying there any longer, I was surprised to see how much these missionaries loved it there. When I mentioned how challenging it must be to live there, they said, "Yes, it is a challenge." But they also said the only way they could survive each day was to pause daily before God. Their only way to handle the stress of each day was to close their eyes to their surroundings and be still and know that the Lord is God.
It's so easy for us to get up and going with the day-to-day tasks we face. But this story is a crucial reminder for us to pray that missionaries will be able to pause before God often and let his presence in prayer become their home. That kind of praying becomes a great gift to missionaries. We must never forget that intimacy with God is what strengthens our weary bodies and souls.
Praying for Your Missionary: How Prayers from Home Can Reach the Nations
IVP Books
2018-12-04T00:00:01Z
192 pp., 11.51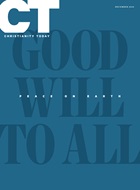 This article is from the December 2018 issue.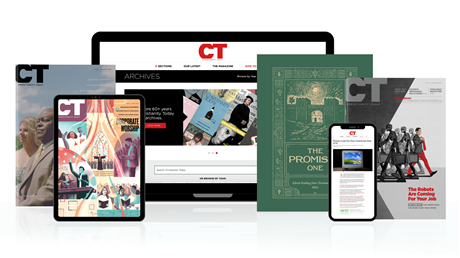 Find hope and historical insight. For a limited time, explore 60+ years of CT archives for free!
Daily devotions from Timothy Dalrymple during this pandemic.
Hundreds of theology and spiritual formation classics from Philip Yancey, Elisabeth Elliot, John Stott, and more.
Home delivery of new issues in print with access to all past issues online.
Join now and get print issues access to archive PDFs.
Missionaries Live in Difficult Places, and They Need Your Prayers
Missionaries Live in Difficult Places, and They Need Your Prayers