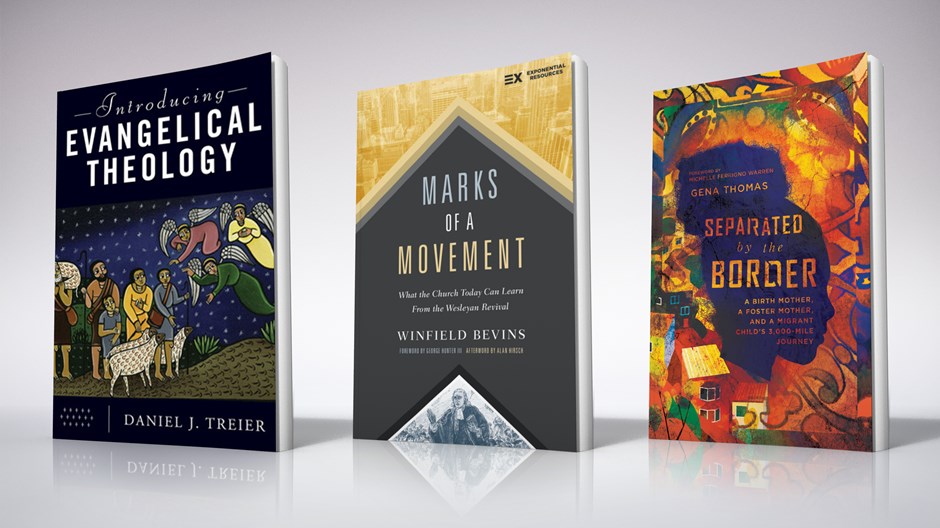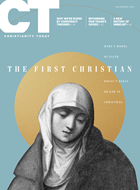 This article is from the December 2019 issue. Subscribers can read all of CT's digital archives.
Introducing Evangelical Theology
Daniel J. Treier (Baker Academic)
Does evangelicalism describe a relatively fixed set of beliefs and convictions? Or, to judge from today's spirited debates, are its core theological commitments up for grabs? In this introductory textbook, Wheaton College theologian Daniel Treier, lead editor of the latest edition of the Evangelical Dictionary of Theology, works to clarify what evangelicalism affirms about God and the gospel. "Although evangelical theology is an essentially contested concept," he writes, "it remains functionally useful." Drawing on the structure of the Nicene Creed, the book instructs students on "shared commitments and perennial debates within evangelical theology."
Marks of a Movement: What the Church Today Can Learn from the Wesleyan Revival
Winfield Bevins (Zondervan)
John Wesley's 18th-century reform movement within the Church of England gave birth to a revival of stunning proportions. At the time of his death in 1791, Wesley's Methodism had established itself as an international force. Winfield Bevins, director of church planting at Asbury Theological Seminary, looks to the Wesleyan revival for lessons on making disciples in the modern age. In Marks of a Movement, he writes, "Scholars and church historians know the significance of the story of the Wesleyan revival; however, I have discovered that very few people outside Methodism know anything about this movement and its potential impact for the church today."
Separated by the Border: A Birth Mother, a Foster Mother, and a Migrant Child's 3,000-Mile Journey
Gena Thomas (InterVarsity Press)
In the middle of a harrowing journey from Honduras to the United States, a mother and her young daughter were torn apart. The mother, Lupe, was taken hostage by smugglers. The daughter, five-year-old Julia, pressed on to the American border, where she was detained as an unaccompanied minor before Gena Thomas, a foster mother and former missionary in Mexico, gave her welcome. In Separated by the Border, Thomas describes the horrors Lupe and Julia endured, the lengths they went to reunite, and the painful political realities they had to navigate. "Ultimately," she writes, "this is a story of motherly love, which is one of the most powerful forces on earth."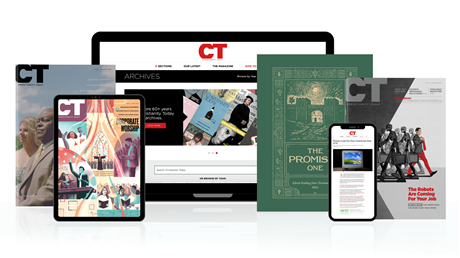 Subscribe to Christianity Today and get access to this article plus 60+ years of archives.
Home delivery of CT magazine
Complete access to articles on ChristianityToday.com
Over 120 years of magazine archives plus full access to all of CT's online archives
Subscribe Now
New & Noteworthy Books
New & Noteworthy Books