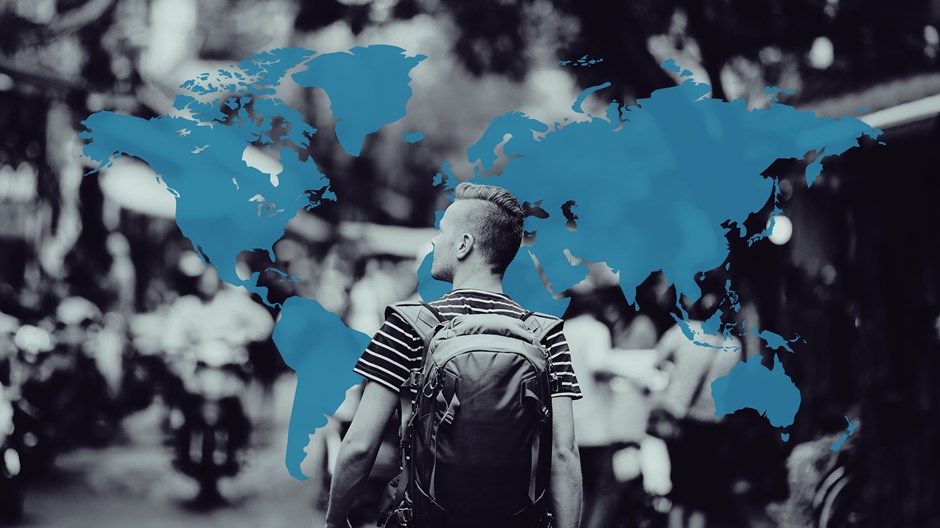 Image: Chalabala / Envato
Lauren Daigle sets record with fifth No. 1 single
Lauren Daigle became the first female artist to top the Billboard Hot Christian Songs chart five times after performing "Hold On to Me" on the season finale of NBC's singing competition show The Voice. The single was streamed more than 1.8 million times in the US the following week and purchased about 5,500 times. Daigle's previous chart-topping songs were "Trust in You" in 2016; "Back to God" in 2017; "You Say," which stayed in the No. 1 spot for a record 129 weeks starting in July 2018; and "The Christmas Song" in 2019. The second most popular female Christian artist is Carrie Underwood, with three No. 1 songs.
Prayers and support for Israeli prime minister
A diverse group of American evangelicals congratulated Naftali Bennett on becoming the new prime minister of Israel and successfully forming a coalition government, offering reassurance to Israelis concerned about American support after Benjamin Netanyahu's departure. Some Israelis were distressed after Mike Evans, founder of the Jerusalem-based Friends of Zion Museum, lambasted Bennett for his perceived political betrayal of Netanyahu. Evans boasts a large social media following and is regularly described in Israeli media as the "world's largest evangelical leader." The letter promising prayer and support was signed by pastors, Christian professors, and parachurch leaders across the denominational spectrum.
Methodist museum closes
COVID-19 dealt the final blow to the World Methodist Museum in Lake Junaluska, North Carolina, which had been struggling financially and seeing fewer visitors since 2013. The museum was founded in 1956, when Western North Carolina was a popular summer site for the annual meetings of many Protestant denominations. The Methodists built a brick replica of the home where John Wesley was born and collected many Wesley artifacts, including 250 of his letters, his traveling pulpit, and a copy of his death mask. The collection will be sent to a library at Southern Methodist University in Dallas.
Objection to US pride flags
More than a dozen evangelical churches joined together to protest the flying of a rainbow flag at the US Embassy during LGBT Pride month. In a statement, the churches said that while all people are entitled to dignity, they object to American "cultural imperialism" and the use of a the diplomatic mission "to promote a perverse lifestyle that flies in the face of established science, leads to the corruption of children, destruction of family life and the hijacking of femininity itself through the transgender movement." The statement was also signed by churches and religions nonprofits in nine other Caribbean nations.
First new churches since Castro
The African Methodist Episcopal Church (AME) is reestablishing congregations in Cuba for the first time since Communists came to power in 1959. The Black Methodist denomination first planted a church in Santiago in 1898 but, along with other religious groups, clashed with Fidel Castro's vision of an atheist nation. Some AME churches continued, but in secret and without any outside contact. Castro started reopening the country to religious activity before he died in 2016, and the trend has continued since. Five pastors and congregations were received into the AME in 2021, under the temporary oversight of the Dominican Republic Annual Conference.
No acknowledgement of prophet's passing
Evangelical and Pentecostal leaders in Nigeria did not publicly acknowledge the death of T. B. Joshua, the 57-year-old televangelist, faith healer, and charismatic prophet who claimed to correctly predict elections, terrorist attacks, soccer matches, and celebrity deaths. The lack of public condolences was widely seen as a snub in the West African country. Some observers attributed it to envy at the reach of Joshua's ministry, while others saw it as an attempt to distance Joshua from mainstream evangelicalism in Nigeria. Joshua, who was not allowed to join the Christian Association of Nigeria or the Pentecostal Fellowship of Nigeria, had an international following and brought an estimated 2 million religious tourists to Lagos annually.
Churches pick presidential candidate
Deputy President William Ruto will receive "Holy Spirit coronations" at churches across Kenya, marking him as the Christian candidate of choice to succeed President Uhuru Kenyatta in the 2022 election. The church activism comes after National Assembly Speaker Justin Muturi was coronated by elders at a traditionalist shrine. "They have picked their kingpins from the bushes and we will pick ours from the altar of God," said one Christian politician backing Ruto. Churches in 15 counties are expected to participate in the drive, which will culminate in a national prayer gathering and the unveiling of a running mate and potential appointees.
Tenth-century church unearthed
Archaeologists in eastern Germany have discovered the forgotten remains of a royal church destroyed during the Protestant Reformation. The church was about 100 feet long, with three aisles, and shaped like a cross. Researchers believe it was built in 968 on the orders of Otto I, who was considered the savior of Christendom after defeating pagan Hungarians in 955 and became the head of the Holy Roman Empire in 962. It was likely torn down in the 1600s during violent religious conflict between Lutherans, Catholics, and Calvinists. In some parts of Germany, as much as half the population was killed by war and plague in that century.
Concerns for Christian minority
The World Evangelical Alliance, the European Evangelical Alliance, Middle East Concern, and the Association of Protestant Churches–Turkey have submitted a report to the United Nations expressing concern about the treatment of Christians. Few congregations are allowed legal license to meet, foreign Christians and their Turkish spouses are regularly deported, public declarations of faith are treated as subversive political statements, and the national intelligence agency surveils worship services. In the COVID-19 pandemic, government officials refused to communicate which lockdown rules applied to churches. There are about 25,000 Protestants in the country meeting in 13 traditional churches and about 150 unlicensed fellowships.
Christian count questioned
A Pakistan Bureau of Statistics report says the portion of Christians in the country has declined, slipping from 1.6 to 1.3 percent, while the total number has grown by about 540,000. Christian leaders, including the moderator bishop of the Protestant Church of Pakistan, are disputing the statistic, claiming Christians have been underreported. Shunila Ruth, a leading Christian politician, says the census takers did not do a good enough job. "How is it possible that of all the other minorities, only the Christian population has shown a decline over the last two decades?" she said. "Have Christian mothers stopped giving birth?"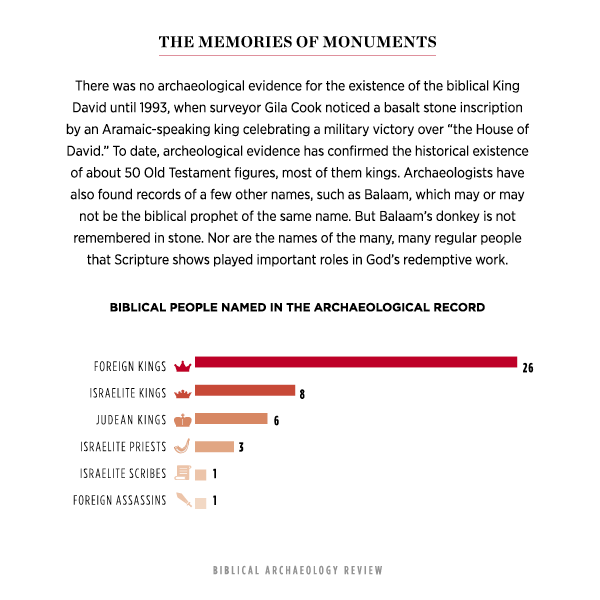 Have something to add about this? See something we missed? Share your feedback here.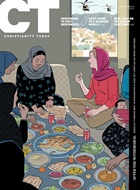 This article is from the September 2021 issue.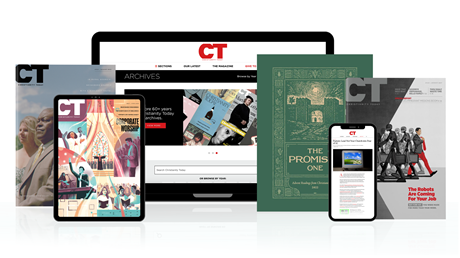 Annual & Monthly subscriptions available.
Print & Digital Issues of CT magazine
Complete access to every article on ChristianityToday.com
Unlimited access to 65+ years of CT's online archives
Member-only special issues
Subscribe
Gleanings: September 2021
Gleanings: September 2021