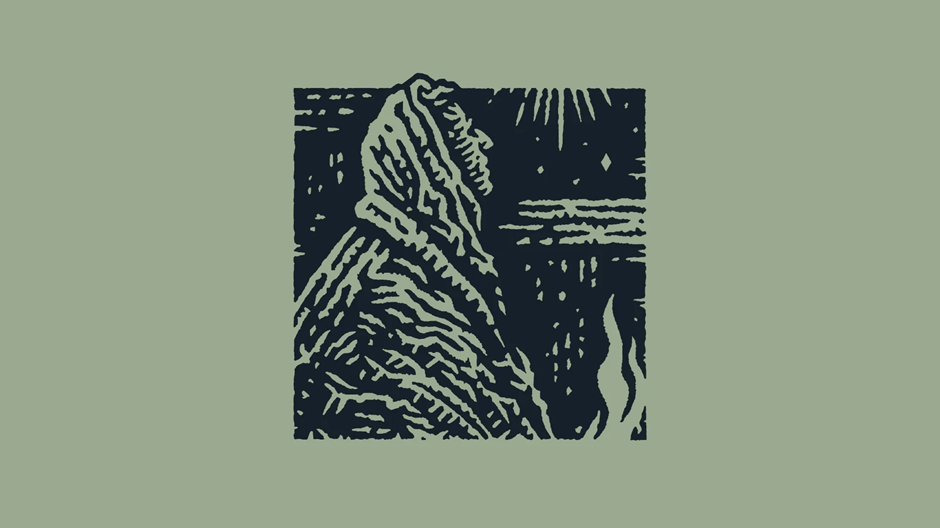 Image: Stephen Crotts
Lea Colosenses 1:9–14 y 1 Pedro 2:9
Es un instinto natural temer a la oscuridad. Sabemos que cosas malas suceden al amparo de la oscuridad. Lo mismo es cierto de la oscuridad espiritual. Las Escrituras nos dicen que el dominio de las tinieblas es donde residen las obras infructuosas y donde moran la impiedad y el mal (Efesios 5:8–12). Si estamos bajo el control de las tinieblas, no tenemos comunión con Dios (1 Juan 1:5–7).
Pero Jesús vino a liberar a los que habían sido cegados por las tinieblas, ¡a liberarnos! Ahora, como personas que moramos en la luz de Cristo, nos esforzamos por caminar de una manera propia de aquellos que siguen a Jesús. Caminamos en adoración, dando gracias por la gran herencia que tenemos como coherederos con Cristo.
En el principio, Dios declaró: «¡Que exista la luz!», y así creó el día (Génesis 1:3). Dios también declara: «¡Que exista la luz!» en nuestras propias vidas, refiriéndose no al cosmos, sino a la luz del evangelio en nuestros corazones que nos permite ver la gloria de Cristo (2 Corintios 4:6). La misma Luz del mundo descendió a las tinieblas de este mundo, a las tinieblas de nuestros corazones, y abrió nuestros ojos para que pudiéramos proclamar las alabanzas de aquel que nos llamó de las tinieblas a su luz admirable. En esa luz, hay justicia, paz y gozo.
Como ciudadanos del reino de luz de Cristo, tenemos redención, perdón y comunión con Dios. Hizo de nosotros, que una vez disfrutamos de la oscuridad, Su preciada posesión.
Dios escogió un pueblo que fuera suyo y reflejara su carácter santo. Él eligió un pueblo que aceptaría y trascendería las distinciones étnicas, declarando sus alabanzas dentro de la hermosa diversidad de su familia. Eligió un pueblo al que daría todos los privilegios y bendiciones del sacerdocio de los creyentes, es decir, acceso directo a la presencia misma de Dios. El velo que una vez nos impedía acercarnos a Dios se rasgó para que se nos abriera «el camino nuevo y vivo» por medio de Cristo (Hebreos 10:20). Escogió un pueblo al que le daría la bienvenida en su presencia en todo momento, un pueblo que declararía sus alabanzas mientras ofrecemos sacrificios espirituales, individuales y colectivos a Dios.
Esta temporada de Adviento, celebramos al Prometido que nos libró de las tinieblas, quien nos llamó a su luz admirable para que podamos regocijarnos en el Hijo y proclamar sus alabanzas.
Kristie Anyabwile es autora de Literarily: How Understanding Bible Genres Transforms Bible Study y editora de His Testimonies, My Heritage (publicado en español como Sus testimonios, mi porción).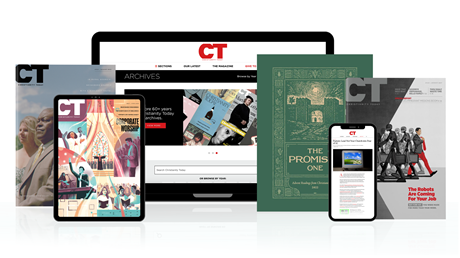 Subscribe to Christianity Today and get access to this article plus 65+ years of archives.
Home delivery of CT magazine
Complete access to articles on ChristianityToday.com
Over 120 years of magazine archives plus full access to all of CT's online archives
Subscribe Now
Liberado de la oscuridad
Liberado de la oscuridad