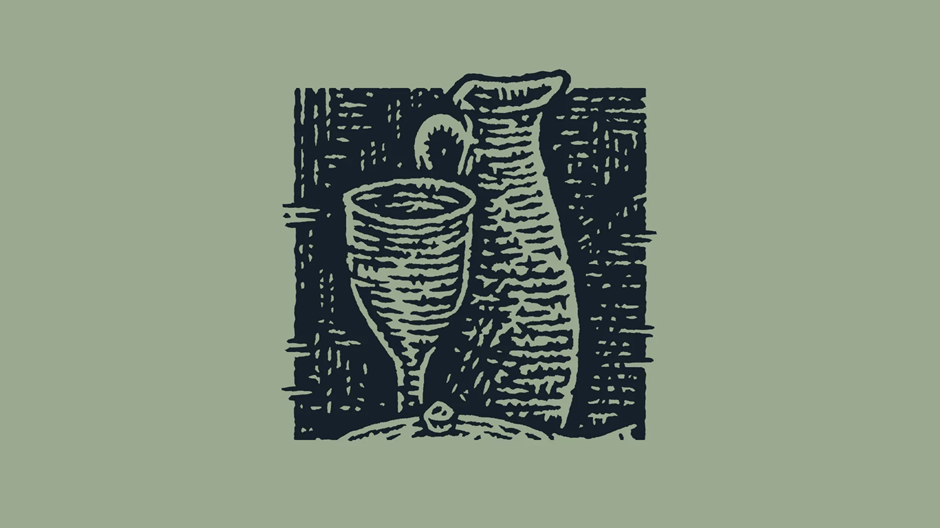 Image: Stephen Crotts
Lea Isaías 8:21–9:7
Al crecer en un pequeño pueblo de Alaska, estaba bien familiarizado con la oscuridad. En las profundidades del invierno, unas pocas horas de luz solar al día daban paso rápidamente a las largas e impasibles noches. Y los efectos de la oscuridad iban más allá de la inconveniencia de palear la nieve para limpiar el camino de entrada bajo la luz artificial. La falta de luz solía traer consigo una falta de esperanza. Los largos inviernos de Alaska producen aislamiento, depresión y, a veces, desesperación. En la oscuridad, no hay visión, ni dirección, ni propósito.
Isaías 8 habla de un tiempo en que Israel estaba bien familiarizado con la oscuridad. Bajo la amenaza de la invasión de una superpotencia internacional (Asiria), el pueblo de Dios estaba en un lugar de temor y terror. En lugar de volverse a Dios como su esperanza, redoblaron su miedo al abrazar conspiraciones y consultar con médiums ocultistas (vv. 12, 19), lo que los llevó a una oscuridad total.
Y, sin embargo, en medio de esta angustia, el profeta Isaías proclama: «El pueblo que andaba en la oscuridad ha visto una gran luz». A pesar de sus propios intentos de salir de la oscuridad, una luz ha resplandecido sobre ellos. ¿Qué es esta luz? ¿Quién podría traer esperanza en medio de la oscuridad total? Isaías declara: «Porque nos ha nacido un niño».
Si bien un niño ciertamente no es rival para el ejército asirio, este niño es diferente. Este hijo crecerá para ser un rey que gobernará con rectitud y justicia. Aunque reinará desde el trono de David, su reino se extenderá hasta los confines de la tierra y se establecerá por toda la eternidad. A través de este niño ungido, no solo brillará la luz en medio de la oscuridad, sino que la luz la vencerá.
La promesa dada por Isaías finalmente se cumplió cientos de años después cuando un niño nació bajo la amenaza de otra superpotencia internacional. Jesús es la Luz del mundo. Y mientras nuestro mundo aún permanece en completa oscuridad, la luz del evangelio brilla intensamente en medio de la oscuridad. Porque este rey reina con gracia y gobierna con amor. Y su reino no tendrá fin.
Los inviernos en Alaska eran duros. Pero no he hablado de los veranos. En pleno verano en Alaska, hay luz del día las 24 horas del día. No hay oscuridad. Todo es luz. Hay tanta alegría. Cuando Cristo regrese, hará nuevas todas las cosas. Y el libro de Apocalipsis nos dice que, en la nueva creación, no habrá necesidad del sol (22:5), ¡porque la gloria de Dios brillará más que mil soles! Caminaremos en la luz y experimentaremos el gozo puro del reino de Cristo para siempre.
Jeremy Treat es pastor en Reality LA y profesor adjunto en Biola University. Es autor de Seek First y The Crucified King.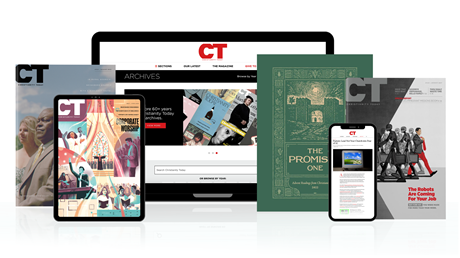 Subscribe to Christianity Today and get access to this article plus 65+ years of archives.
Home delivery of CT magazine
Complete access to articles on ChristianityToday.com
Over 120 years of magazine archives plus full access to all of CT's online archives
Subscribe Now
Una luz ha resplandecido
Una luz ha resplandecido